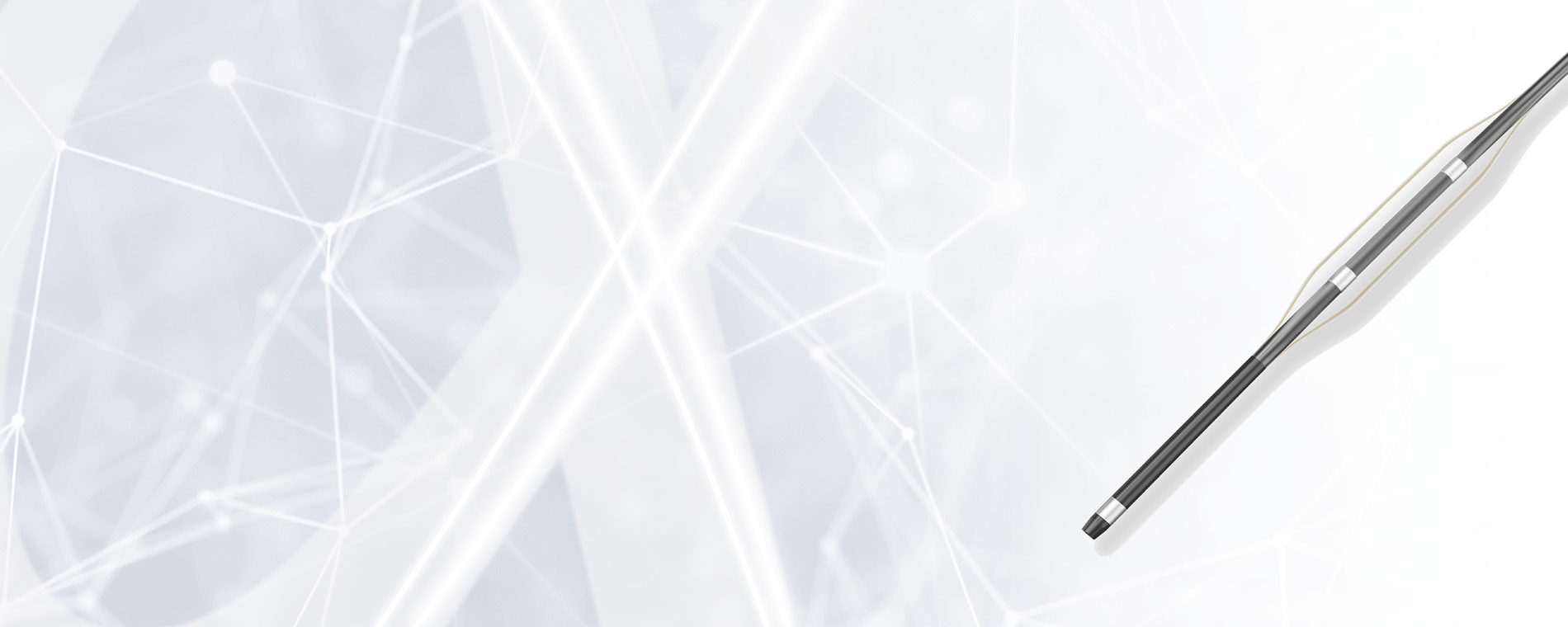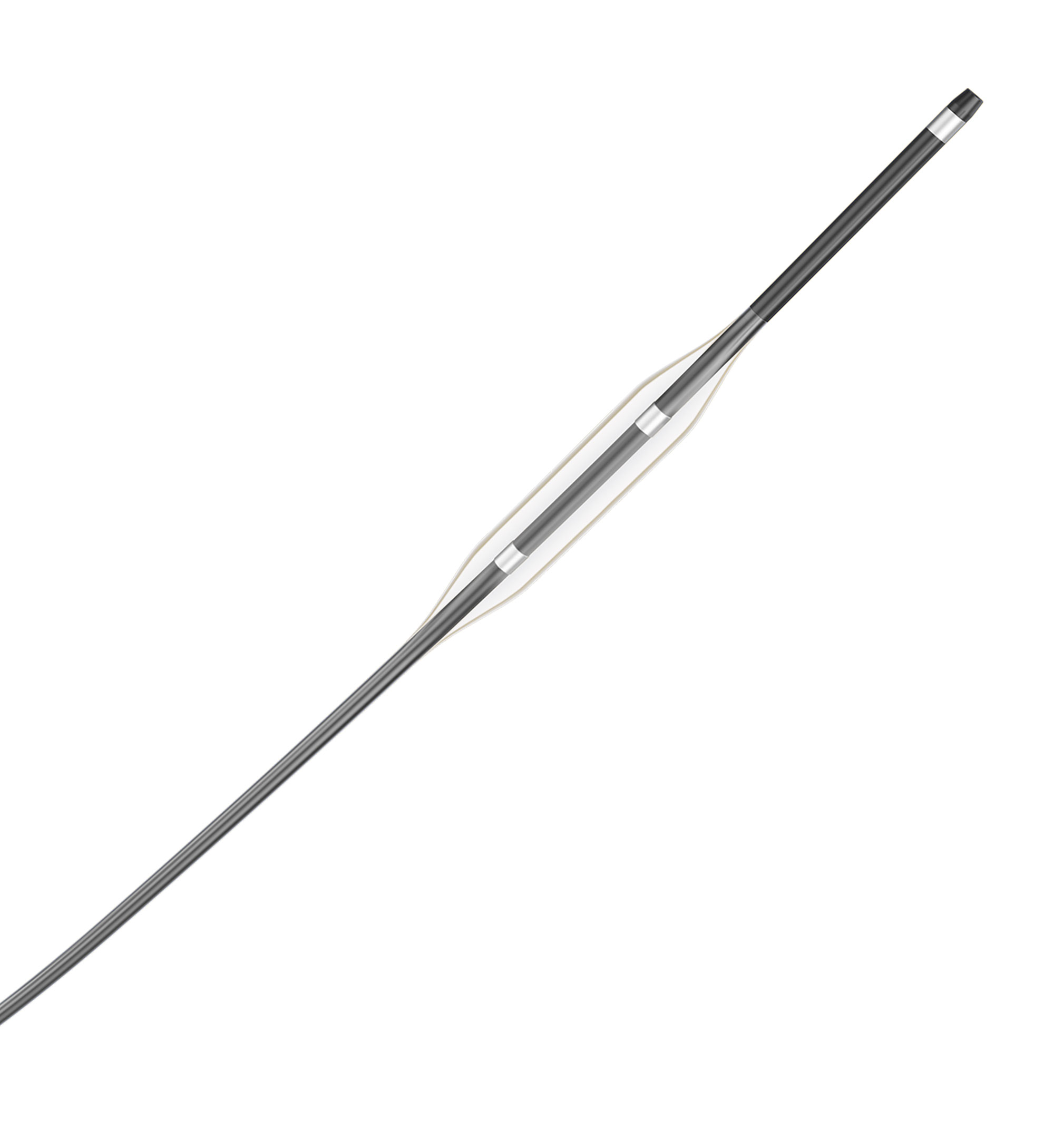 NeuroSpeed®
PTA Balloon Catheter
Over-the-wire PTA balloon catheter
Over-the-wire catheter with an inner diameter of 0.0165''
Various balloon diameters
(1.5 mm; 2.0 mm; 2.5 mm; 3.0 mm; 3.5 mm; 4.0 mm)
Balloon working length 8 mm
Usable length 150 cm
Slim entry profile and double-layer hydrophilic coating
Controlled dilatation of stenosis
Note: Magnetic Resonance Imaging (MRI) Information
Non-clinical tests have shown that the Acandis implant is suitable for MR-examination. After implantation, patients can be safely scanned with a static magnetic field of 3 Tesla. The MR imaging quality may be affected if the implant is located in the area of interest. Optimisation of the imaging parameters is recommended. For further information on MRI compatibility please consult the instructions for use of the respective product.
Find publications and clinical studies on our products.
Clinical Experience
with NeuroSpeed® PTA Balloon Catheters
Initial degree of stenosis
80 % Pre Dilatation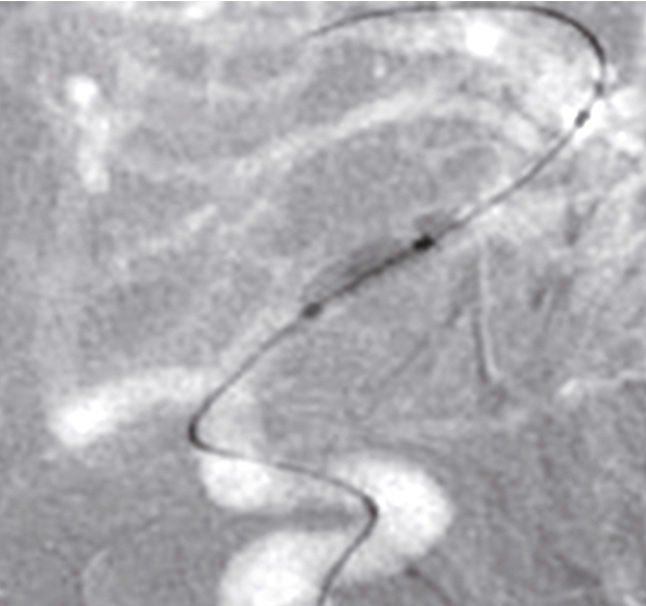 NeuroSpeed® PTA Balloon Catheter
2.0 x 8 mm Inflation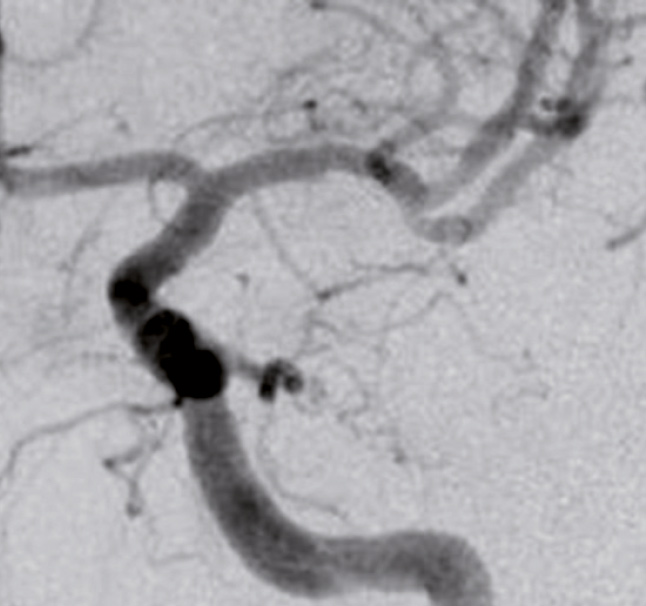 Final degree of stenosis
~ 10 % Post Dilatation
Images by courtesy of Dr. Christian Löhr,
Klinikum Vest, Recklinghausen, Germany
Disclaimer:
Please consult the Instructions for Use for all indications, contraindications, warnings, cautions as well as possible adverse effects. Acandis® products are to be used exclusively by trained medical professionals. Orders are taken only in regions where the product is approved.
Please contact an Acandis® representative for product availability.