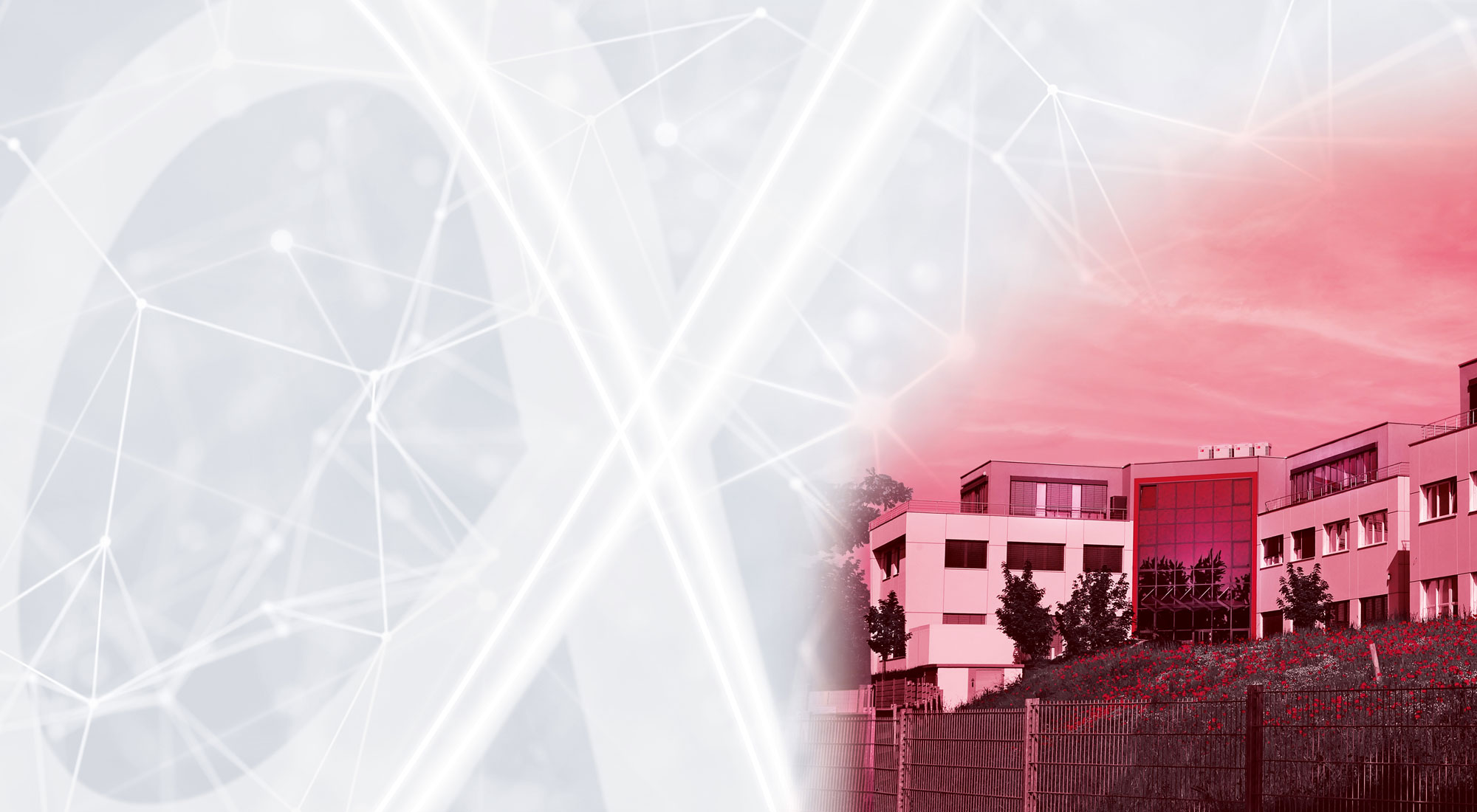 Tiny implants that save lives every day.
Acandis is a forerunner and pioneer of current and future innovations in the field of minimally invasive endovascular technologies and solutions for the treatment of neurovascular diseases based on miniaturised medical technology.
We are a dynamic team with high motivation, creativity and initiative, dedicating ourselves to technological and medical challenges.
Technology and innovation drives us - "miniaturisation" is our motto.
We cultivate an open corporate culture with flat hierarchies and rely on the innovative strength of our employees:
"We always give every good idea a chance", says CEO Dr. Andreas Schüßler.
Innovation meets spirit:
That's us.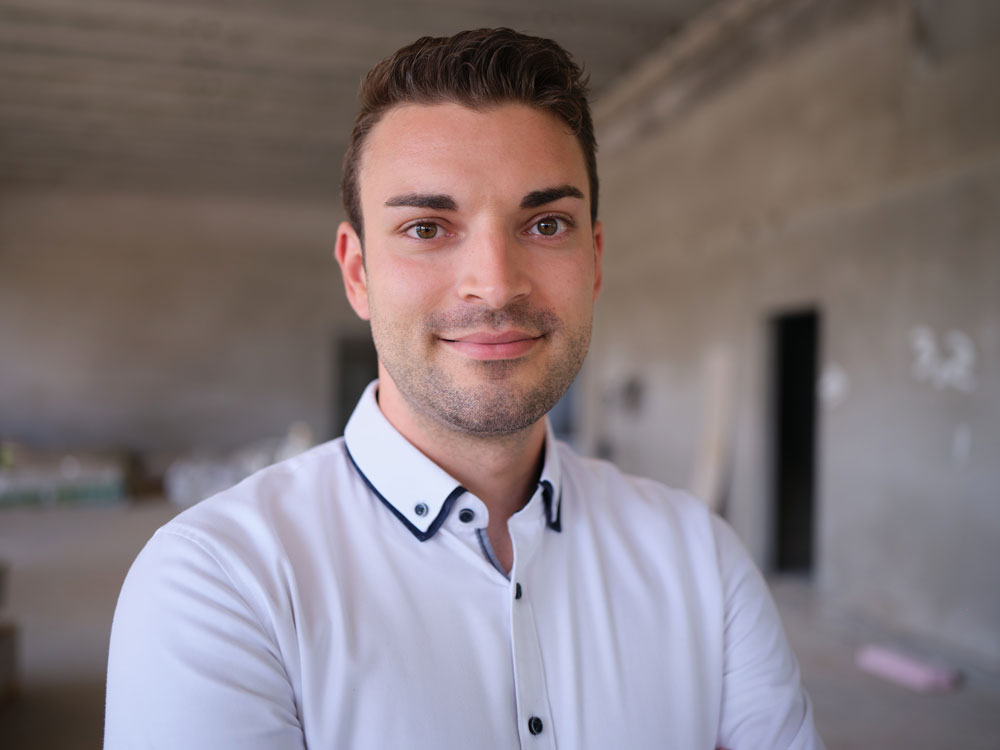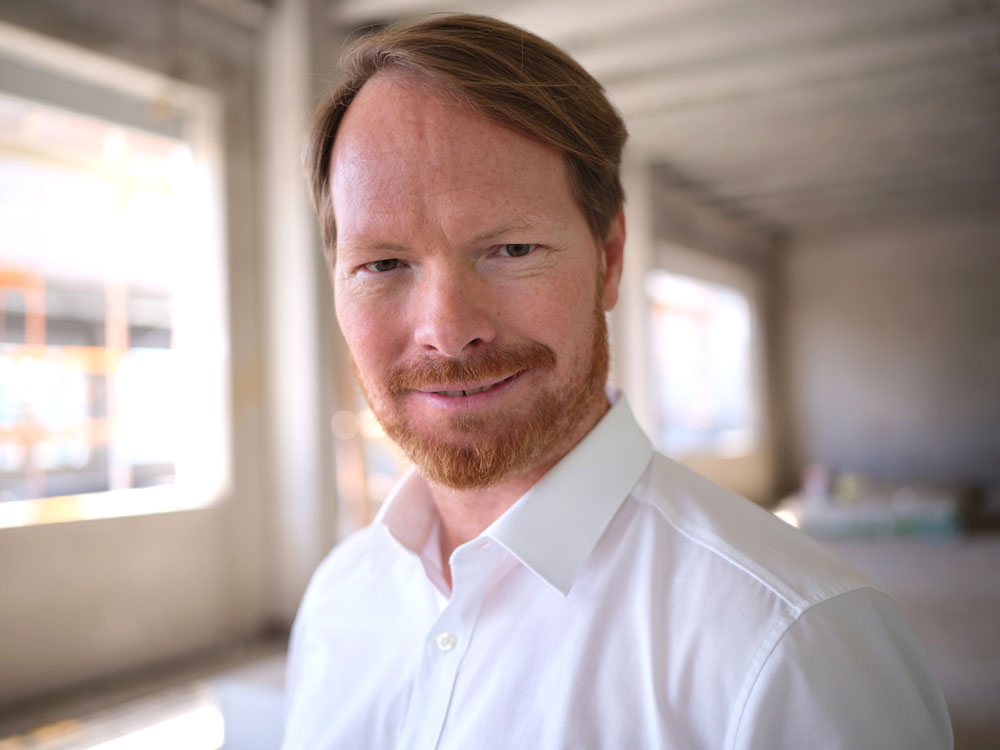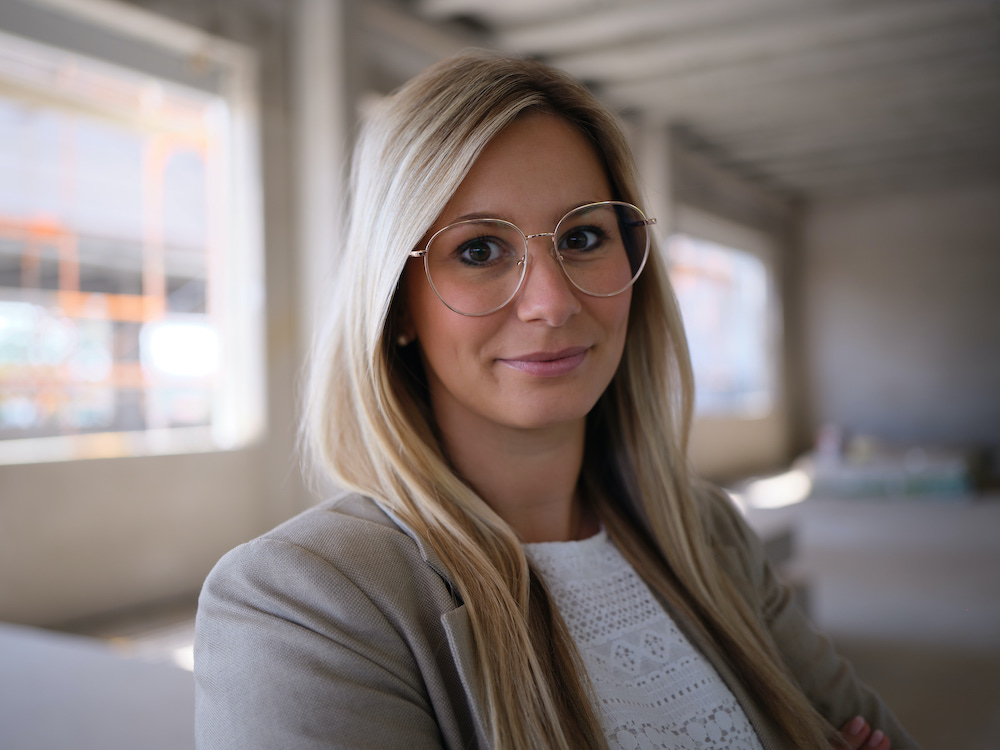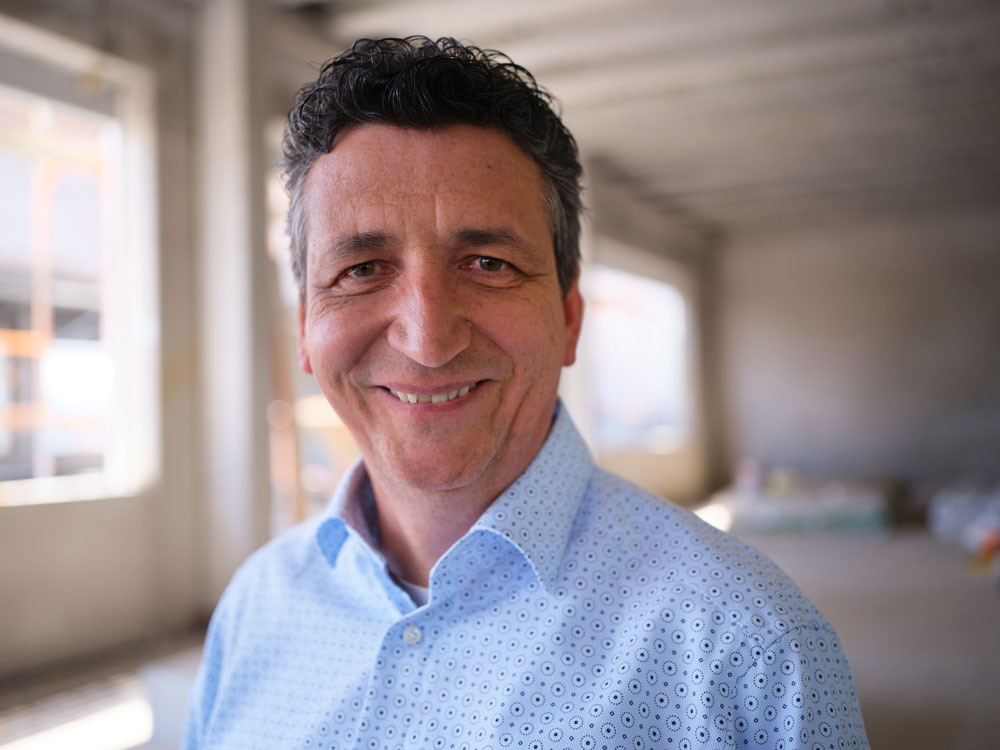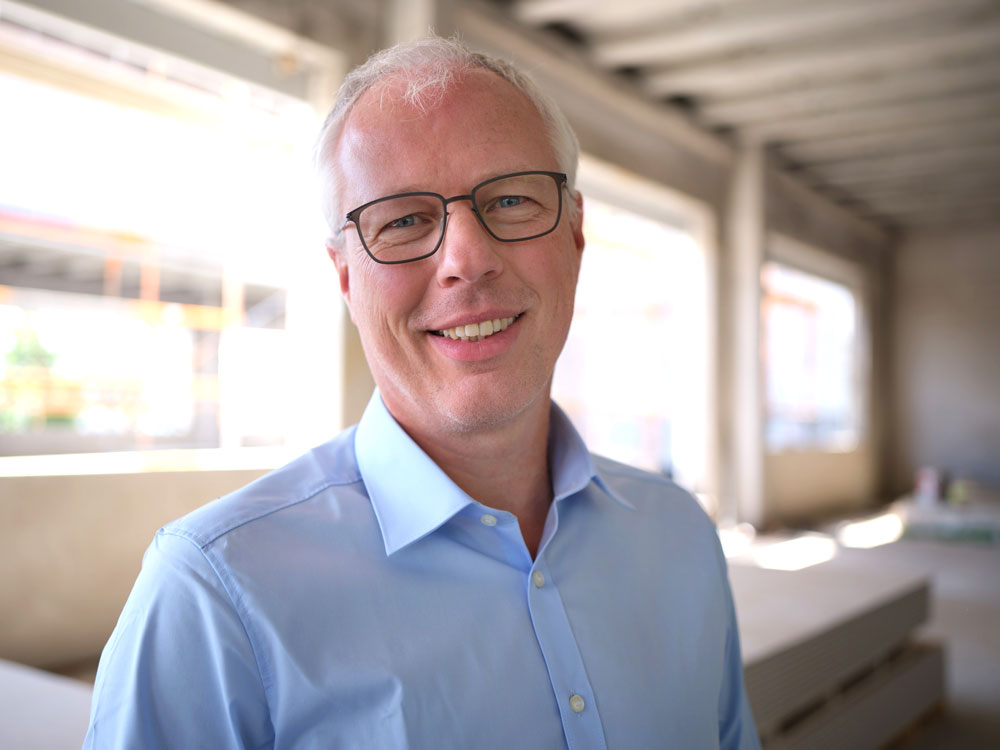 About us
Acandis is a highly innovative, fast-growing, owner-managed medical technology company.
Since its founding in 2006, Acandis, based in Pforzheim, Germany,
has specialised in the development, manufacturing and marketing of innovative products for the treatment of neurovascular diseases
- high-tech medical devices for acute and preventive stroke treatment.
In close exchange with physicians and hospitals, the focus is on optimal clinical support as well as their continuous further development - for the benefit of the patients. Acandis strives to grow steadily and operate internationally in order to make our innovations accessible to more people
around the world.