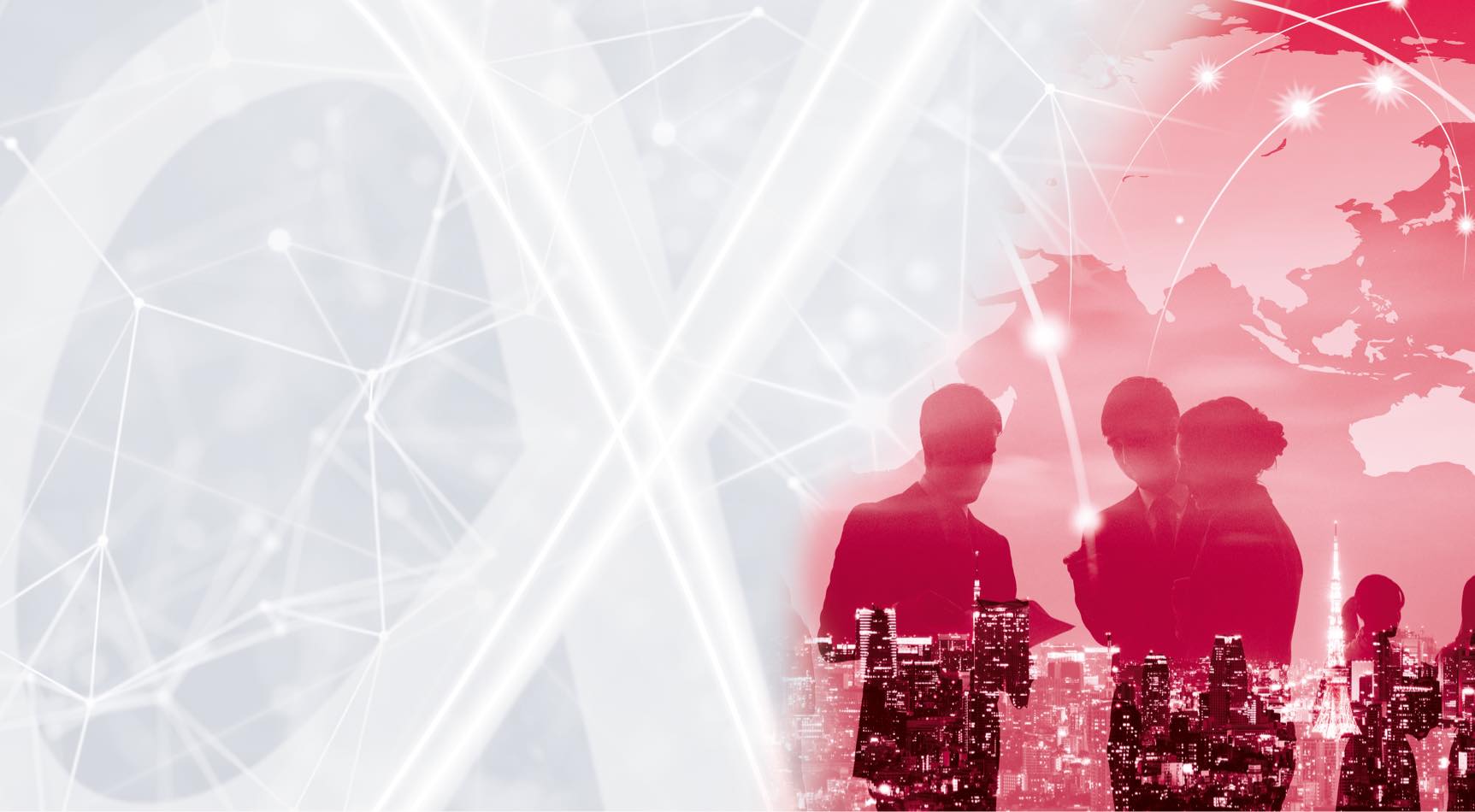 Get in touch with us.
You are interested in our products or have a specific enquiry.
Get in touch with us by e-mail or telephone. We look forward to hearing from you!
ACANDIS GmbH
Theodor-Fahrner-Str. 6
75177 Pforzheim
Germany
Phone: +49 7231 155 00 0
Fax: +49 7231 155 00 129
E-Mail: info@acandis.com
In case of an incident report outside our business hours, please send us an email to: incident@acandis.com.
Your report will then be forwarded immediately to our security officer.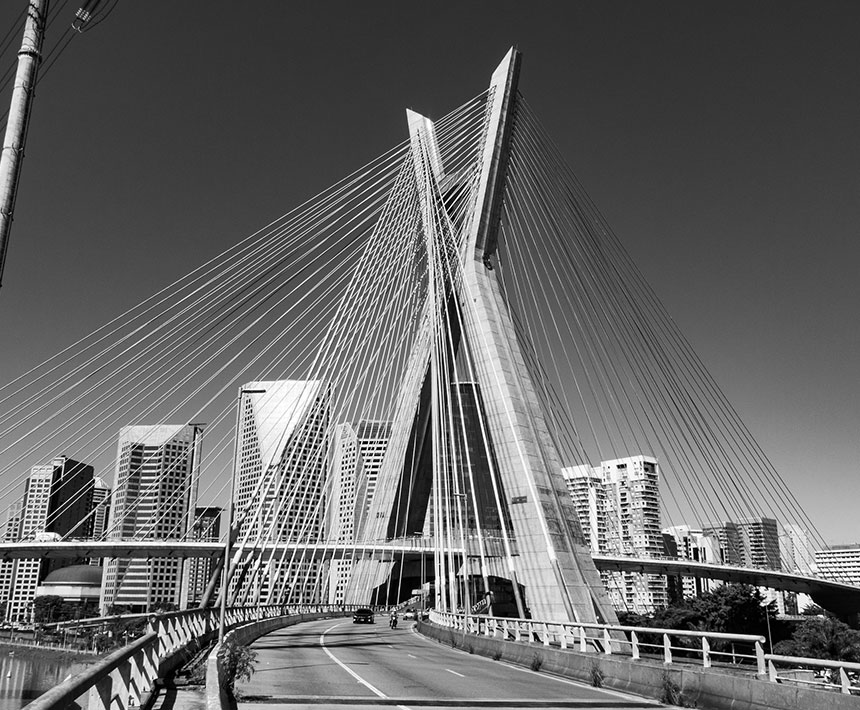 Acandis Brazil
(São Paulo)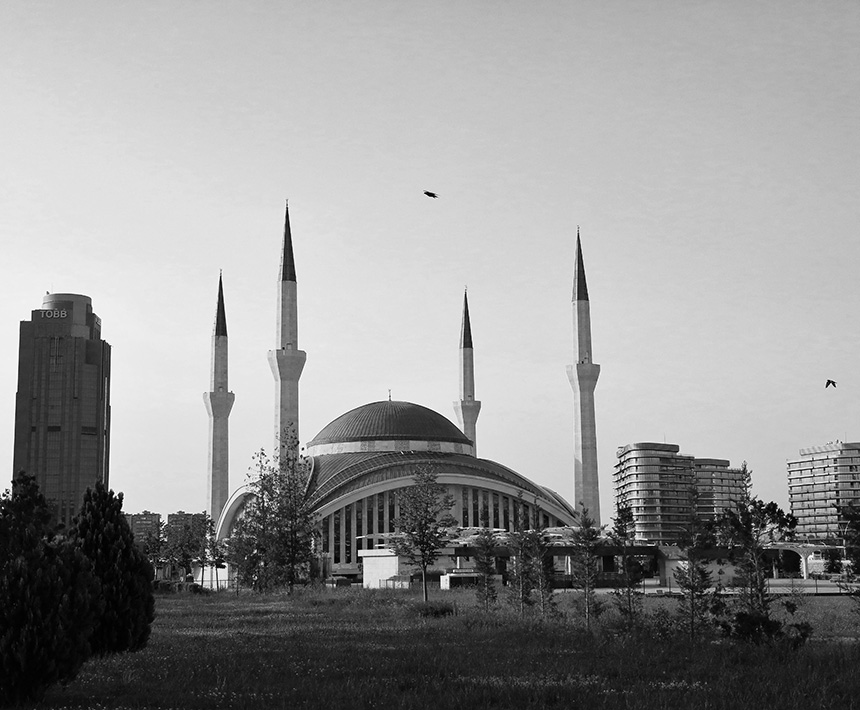 Acandis Turkey
(Ankara)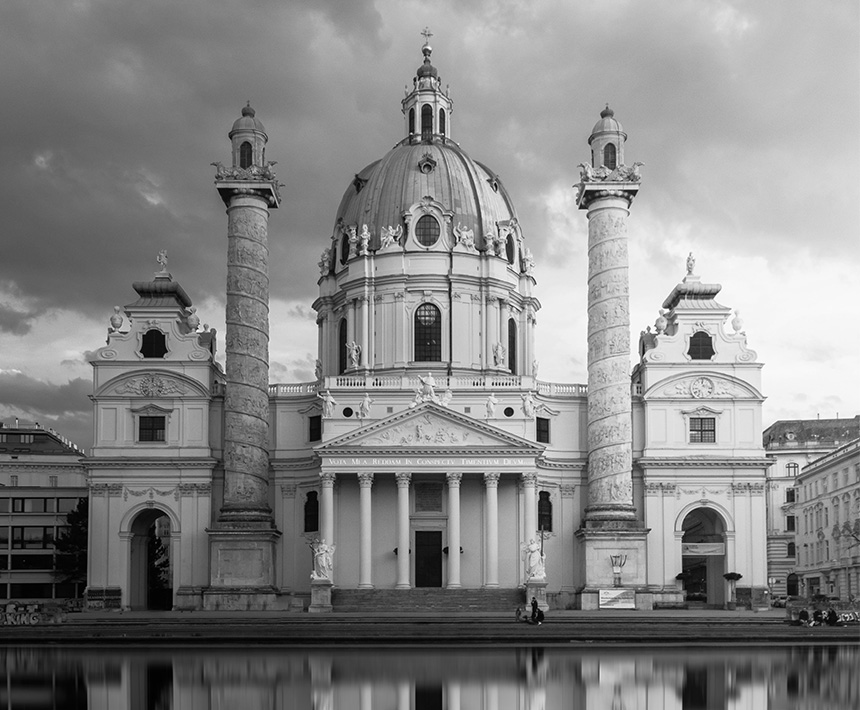 Acandis Austria
(Vienna)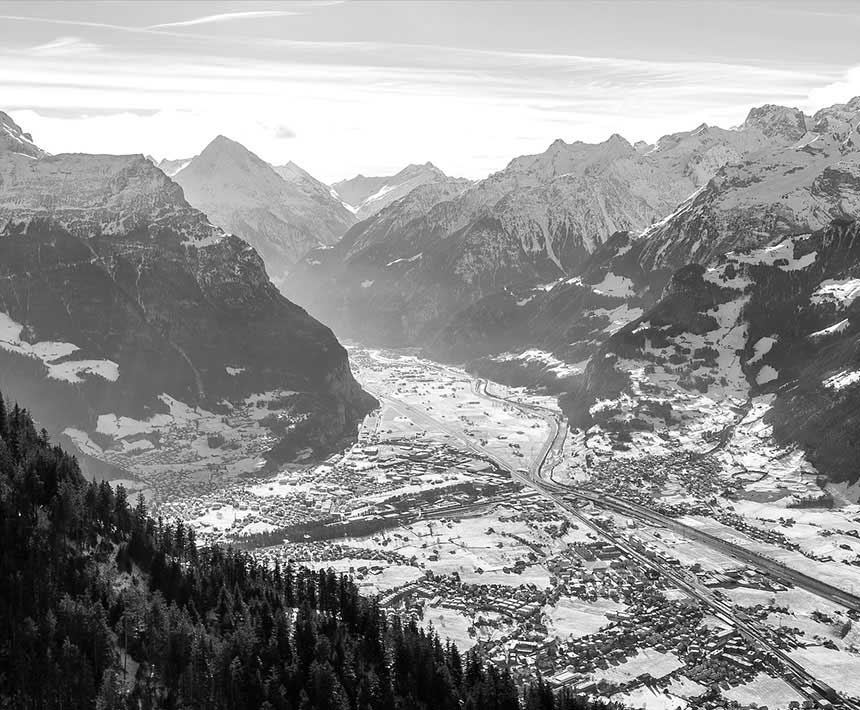 Acandis Switzerland
(Altdorf)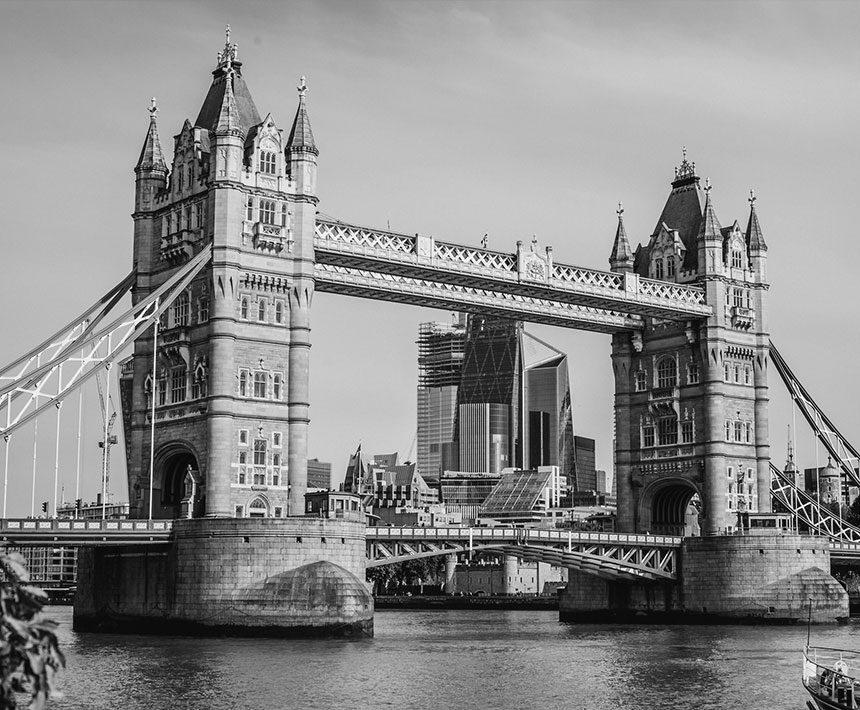 Acandis Great Britain
(London)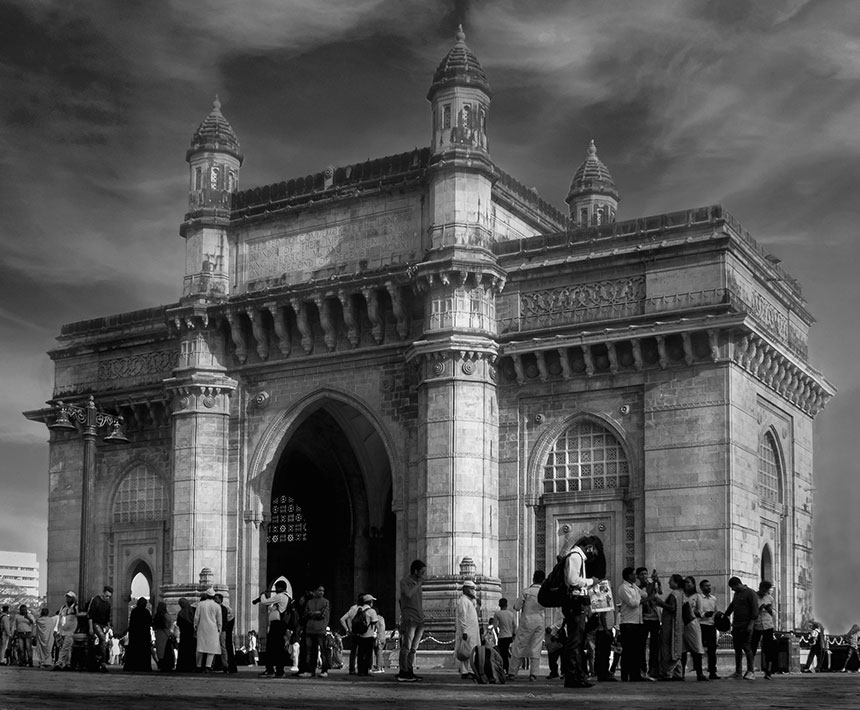 Acandis India
(Mumbai)
Acandis USA
(Cambridge)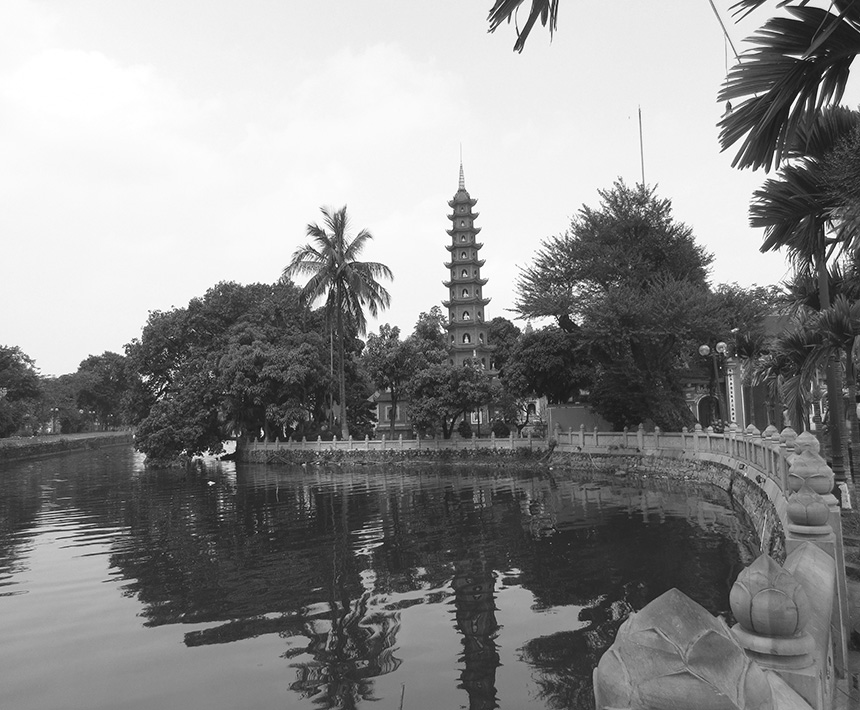 Acandis Vietnam
(Hanoi)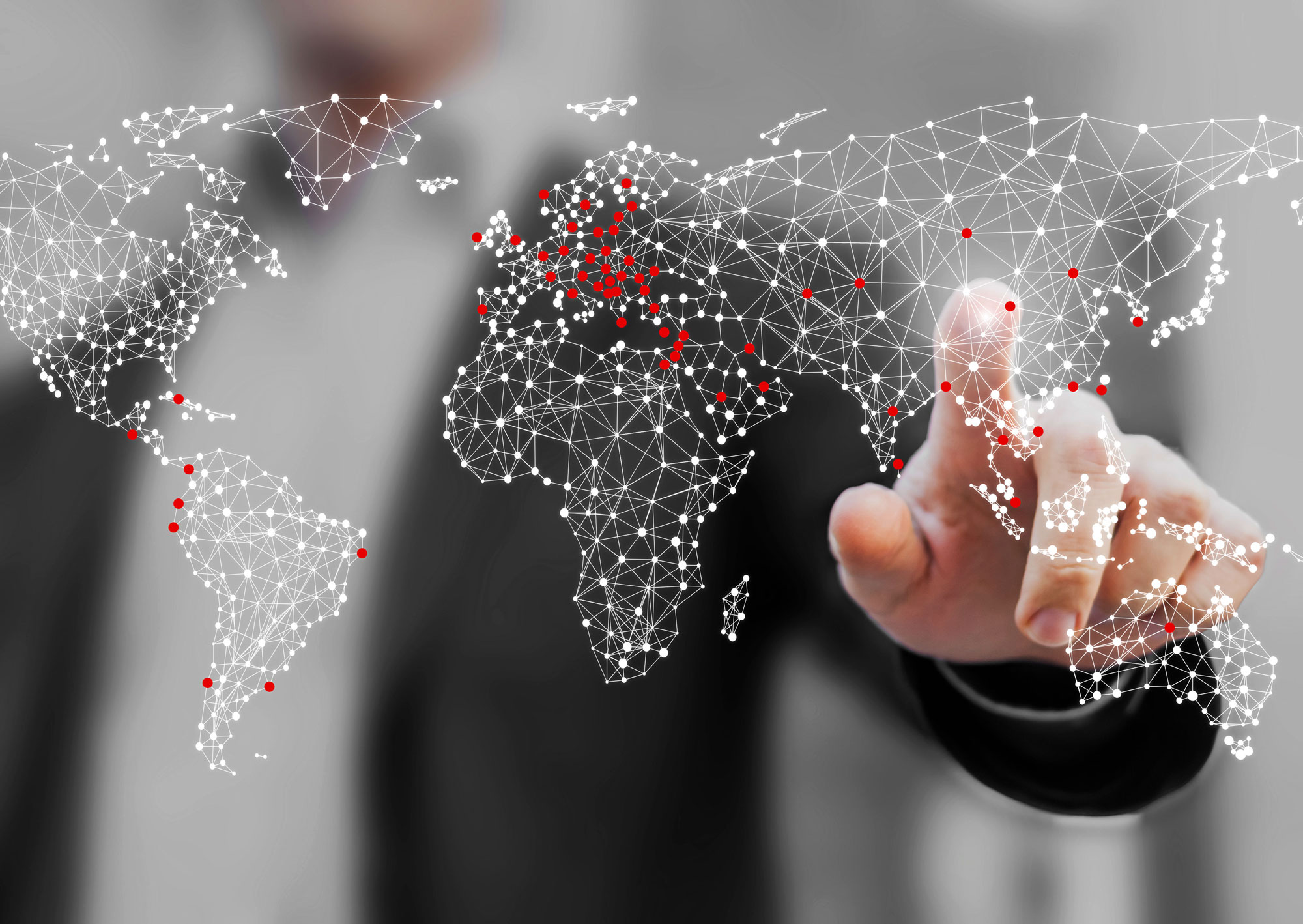 Europe
Austria
Belgium
Bosnia and Herzgowina
Bulgaria
Croatia
Czech Republik
Denmark
Estonia
Finland
Germany
Great Britain
Greece
Hungary
Ireland
Italy
Latvia
Lithuania
Moldowa
Montenegro
North Mazedonia
Norway
Poland
Portugal
Romania
Serbia
Slowakia
Slowenia
Spain
Sweden
Switzerland
Turkey
Ukraine
Middle East
Saudi Arabia
United Arab Emirates
Asia Pacific
Australia
Bangladesh
China
Hong Kong
India
Kazakhstan
Mongolia
Russia
Singapore
South Korea
Sri Lanka
Taiwan
Thailand
Usbekistan
Vietnam