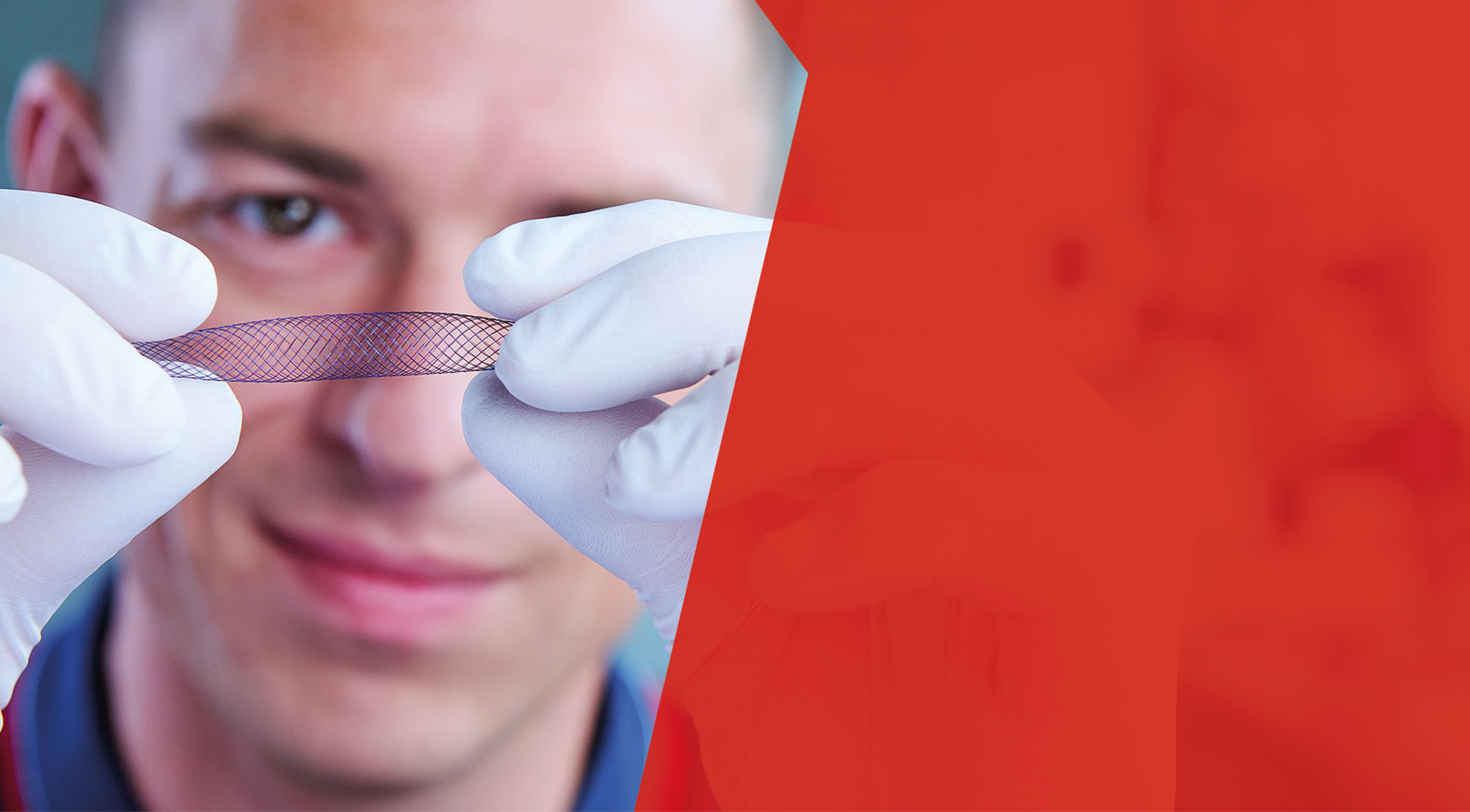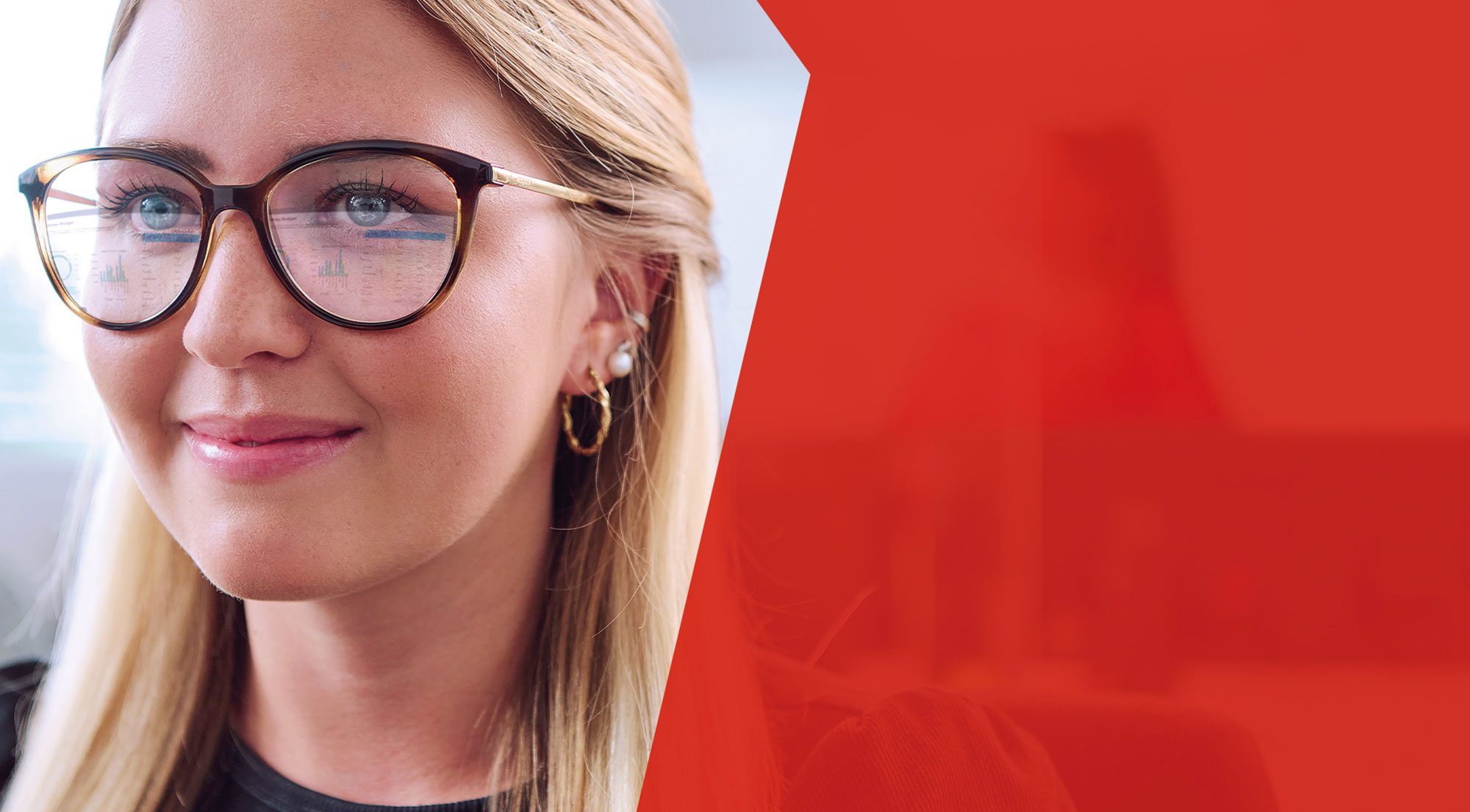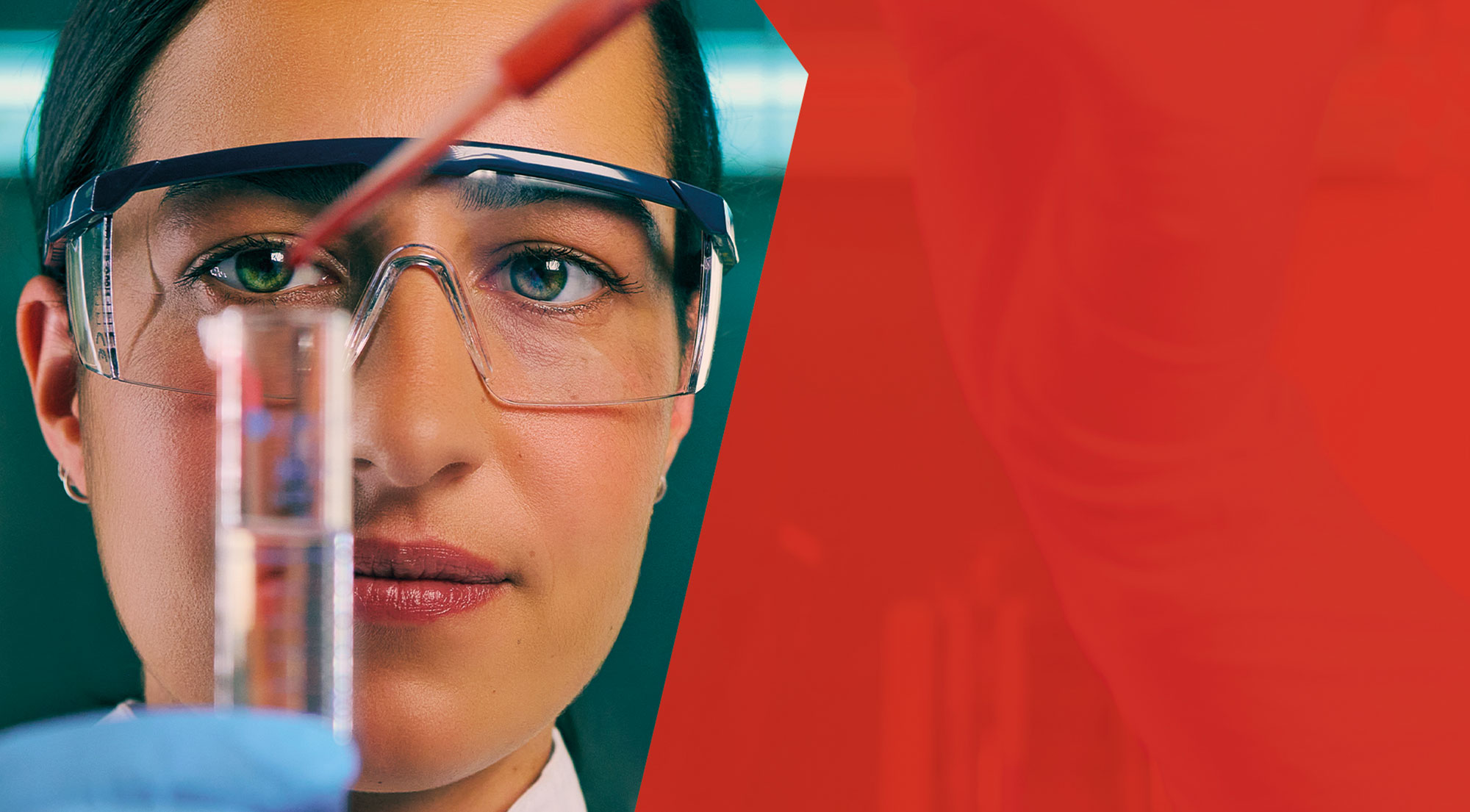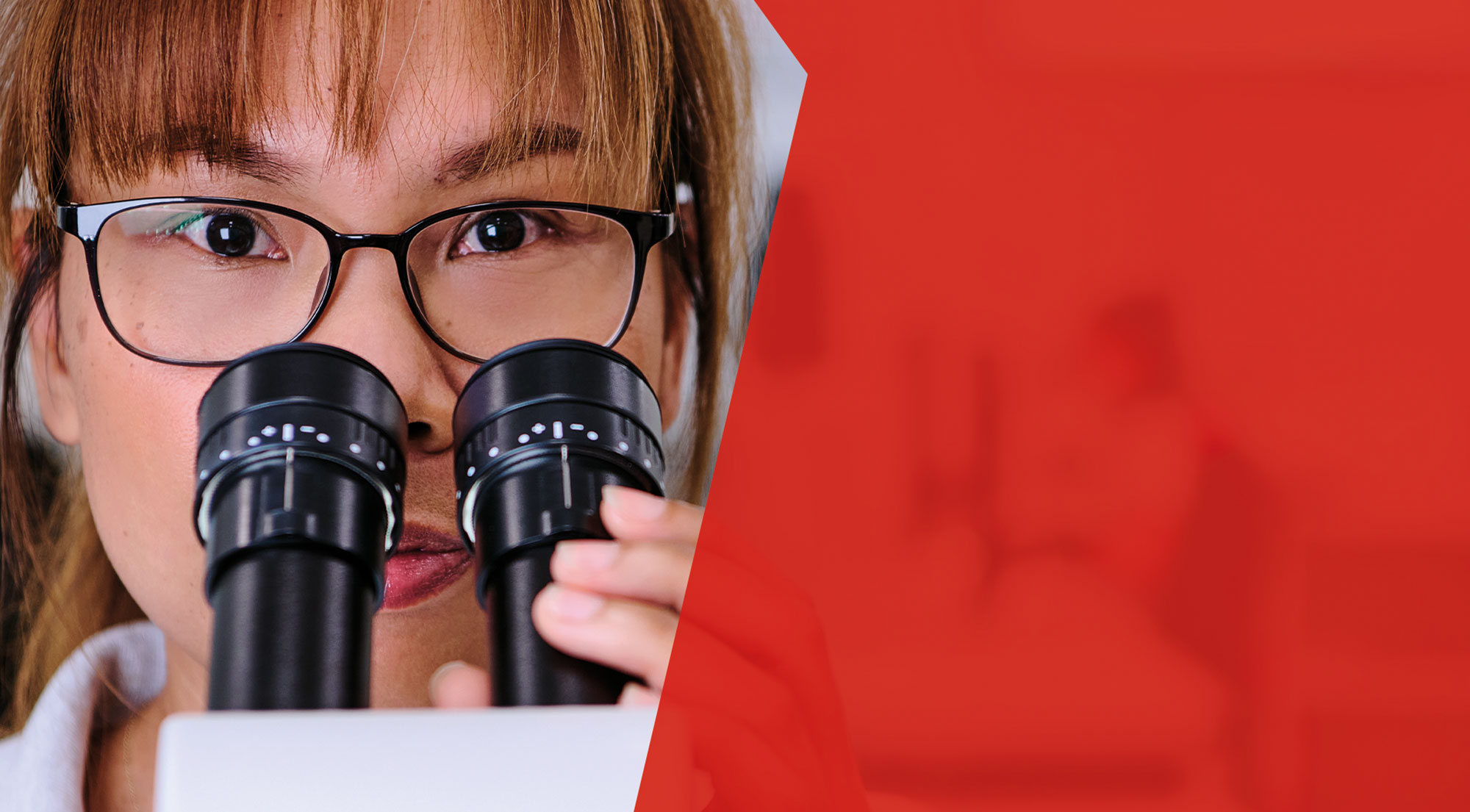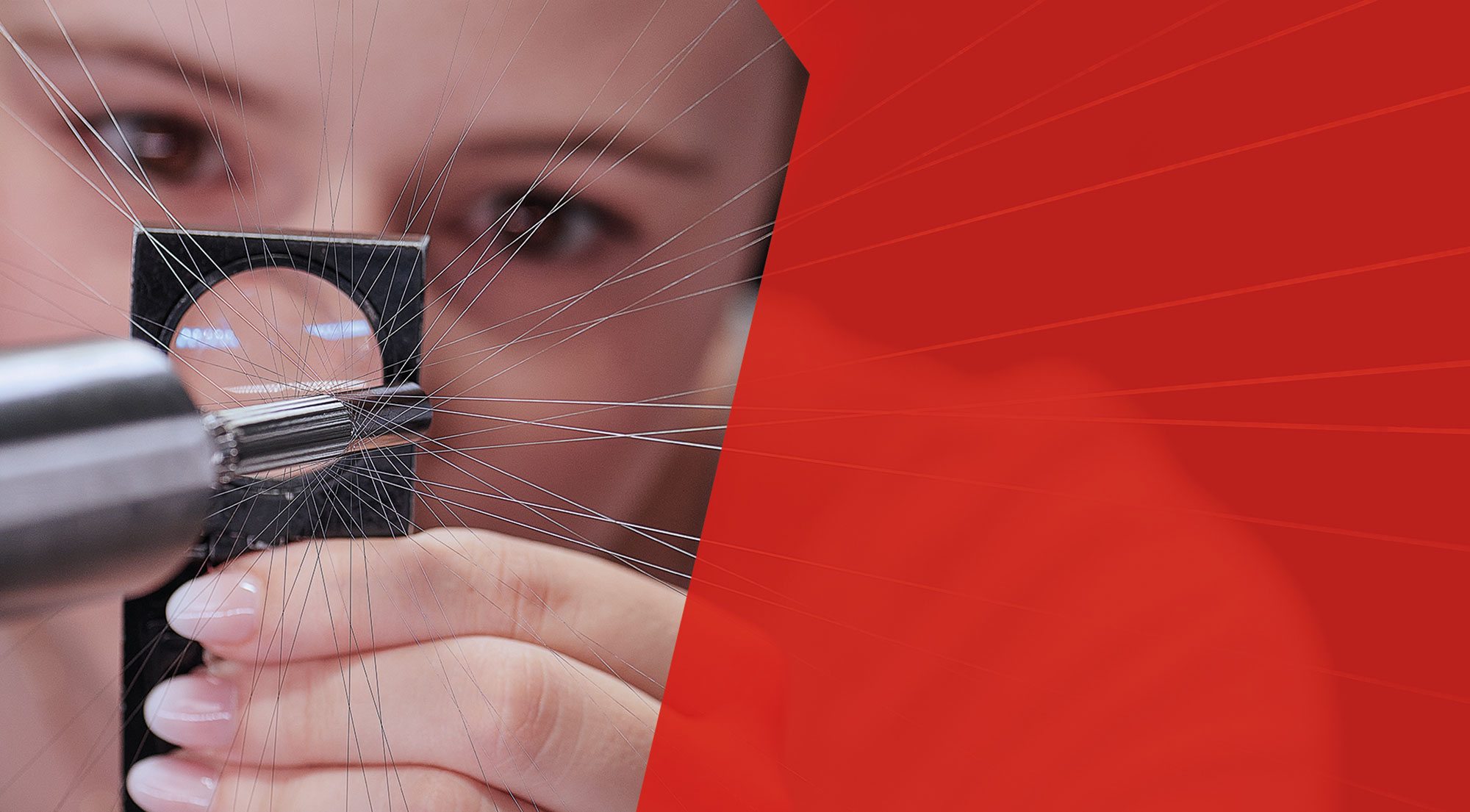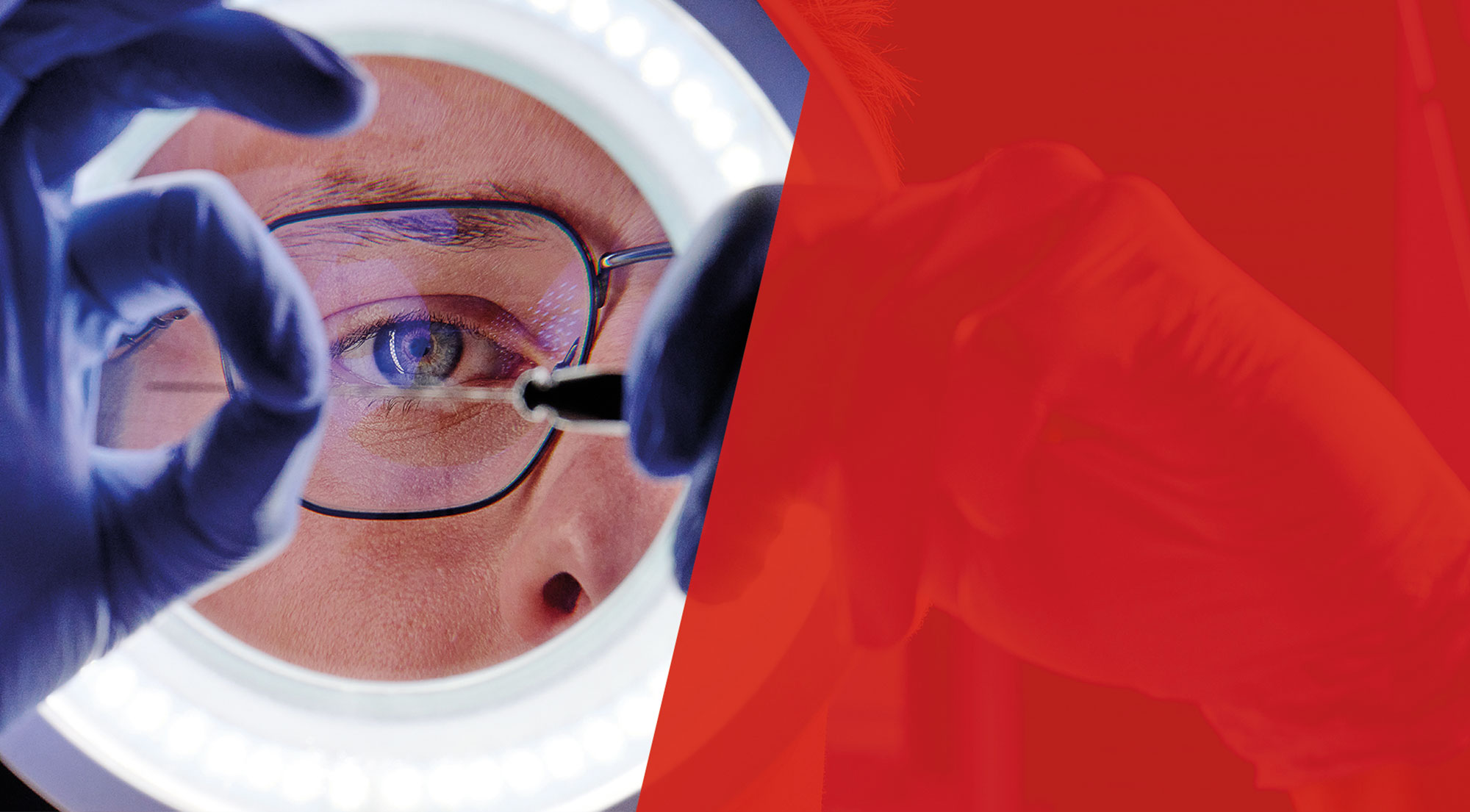 Career with a future!
Contribute to the quality of life of thousands of patients!
Looking for more than just a job? Look no further!
Small things can make a big difference - with our miniaturised products for the treatment of stroke, we help maintain and improve the quality of life of thousands of people. Become part of our mission and part of something great.
Supporting Brains of the World
What sets us apart?
Acandis is setting the pace and paving the way for current and future innovations in the prevention and therapy of stroke with miniaturised medical technology, working hand in hand with research and science.
We want to understand problems and challenges from the ground up – for us the only way we can ultimately develop solutions that are truly user-oriented. For us, standstill is a step back - and progress means saving lives. Be a part of it!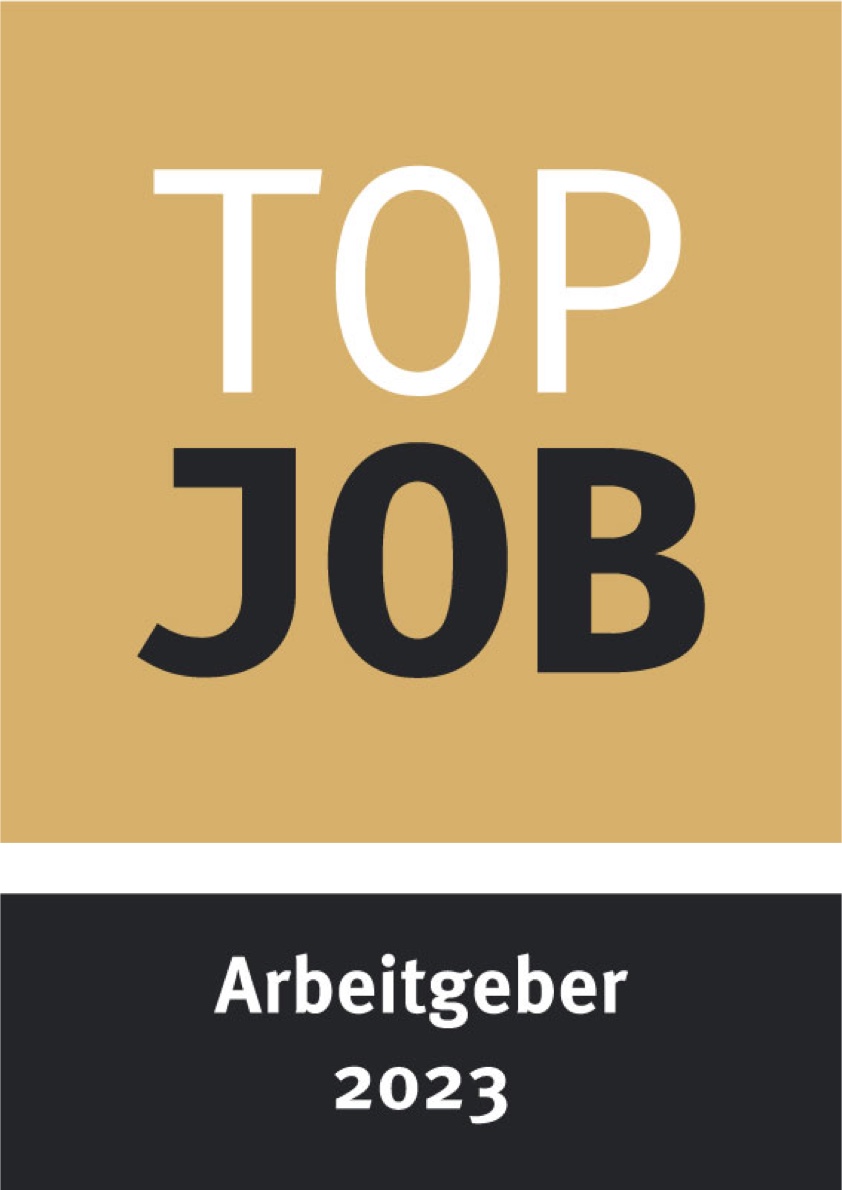 Acandis: You can count on us.
Your benefits as part of our team: Small presents
on special occasions Familial
working
environment Good public
transport
connections Free parking
directly on site Modern
office space and
work equipment Self-driven
career opportunities,
professional
development Good working
atmosphere and
team spirit Free in-house
company sports High-quality
meal plan with
employer allowance Close training,
mentoring program for
streamlined onbording Flexible
working hours and
mobile working Everything speaks for Acandis: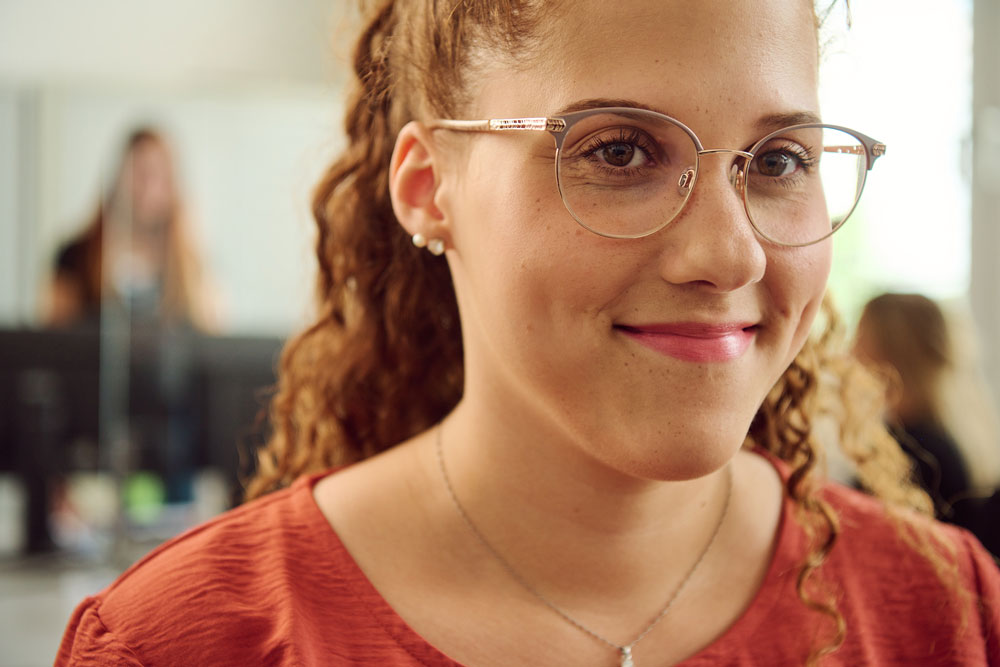 "Varied, exciting and responsible: That's everyday work at Acandis. The great team spirit and the regular appreciation from my manager mean a lot to me. We live the motto: one for all and all for one!"– Marina King –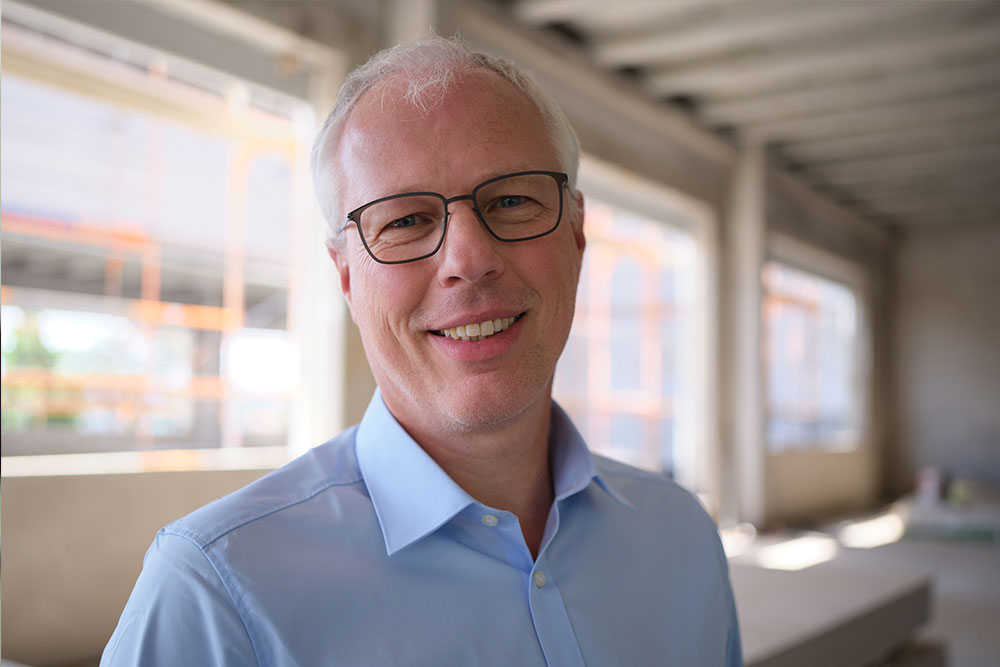 "At Acandis, I am particularly enthusiastic about the state-of-the-art technologies we work with every day. Due to the high degree of freedom in my job, I can actively shape many things and thus contribute directly to the company's success. Overall, there is a very cooperative working atmosphere and the flexible working hours make it easy to combine work and private life. Young, dynamic, technophile - that's Acandis for me."– Dr. Martin Strobel –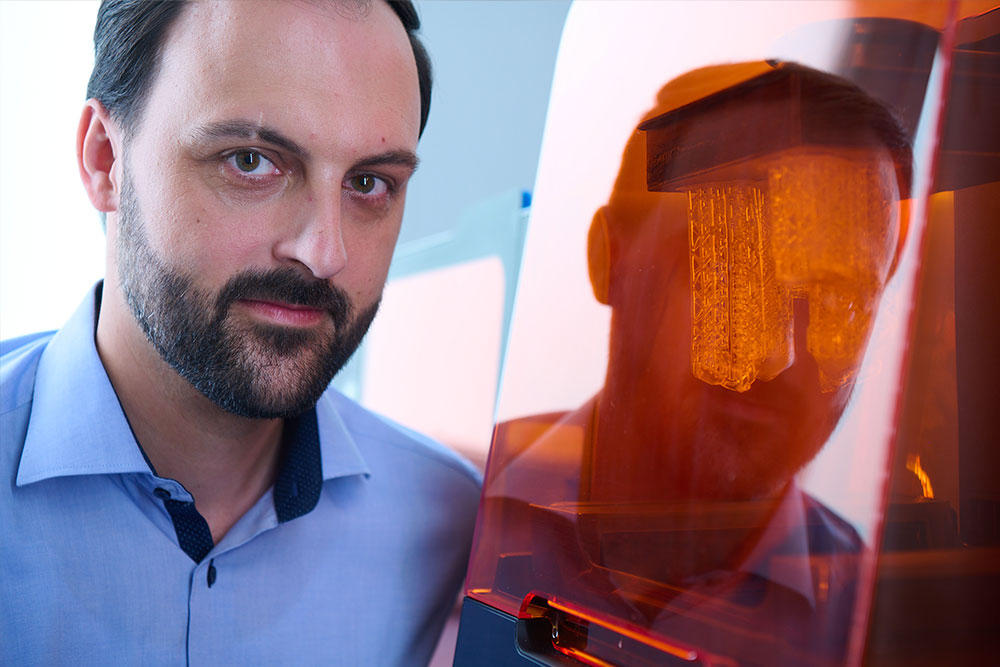 "I get to develop products that help people regain their quality of life and can even save lives. Our aim is to always be one-step ahead of our competitors. Working at Acandis is exciting, challenging and innovative for me every day. We are continuously improving ourselves and our products."– Dr. Magnus Kruse –
Become part of our mission:
Learn more about each specialty and available positions here:
Nothing suitable for you now?
Feel free to send us an unsolicited application.
Your start with us begins
with your application.
Have you decided to apply for a job at Acandis? We are very pleased!
What happens now? We would be happy to explain the application process to you.
Your way to a job with us. 2.
Confirmation of receipt 6.
Acceptance and
contract offer
Note: Your application will of course be processed by us in accordance with the applicable data protection legislation.
Annette Dau
Senior HR Officer
Phone: +49 7231 155 00 284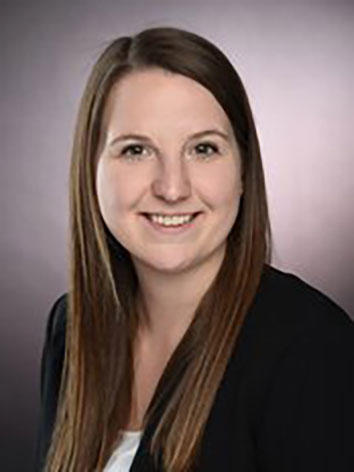 Maxi Vogelbacher
HR Officer
Phone: +49 7231 155 00 137
Melissa Kocamahhul
Work Student Personal
Phone: +49 7231 155 00 134