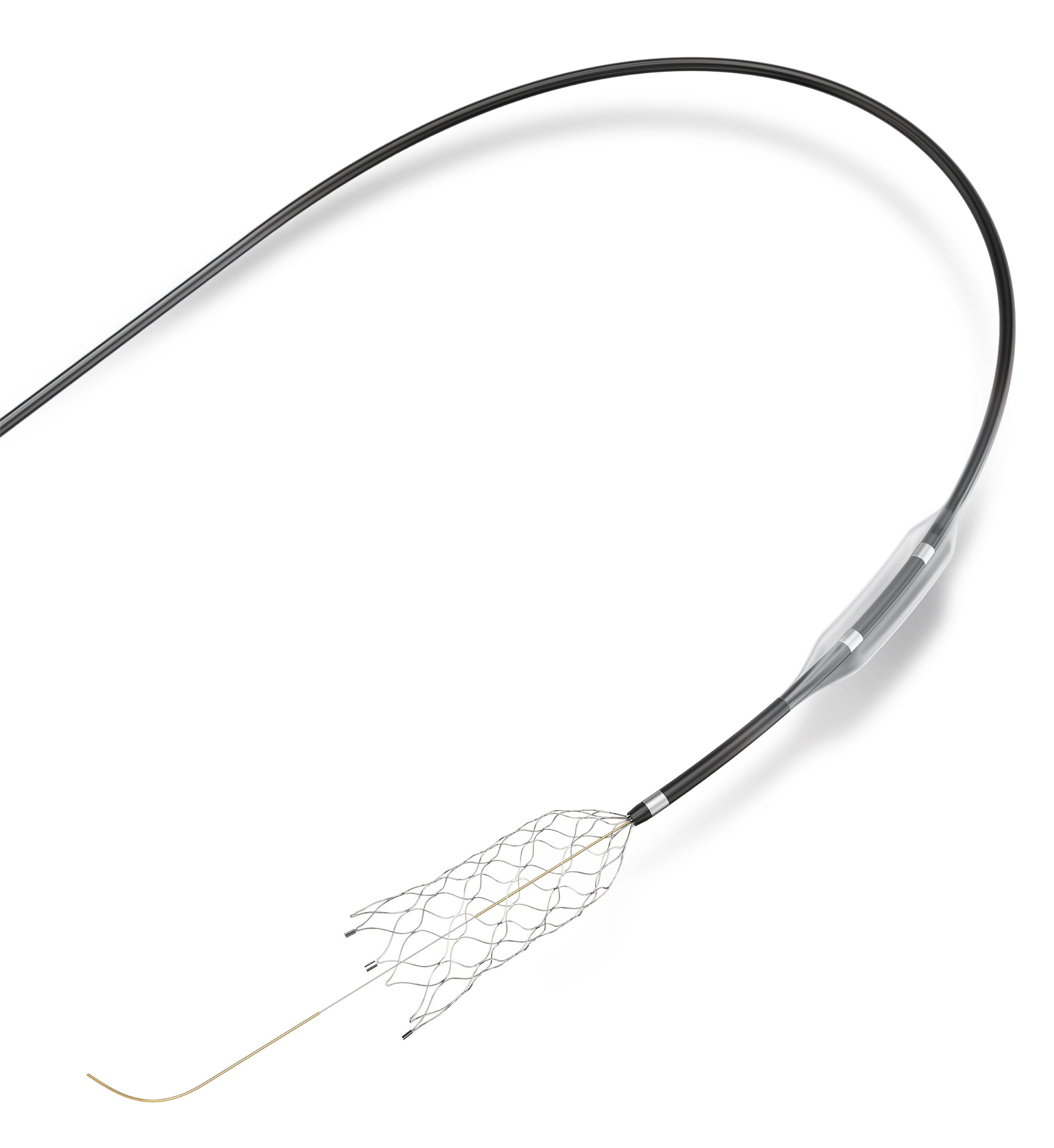 CREDO®
Stent
Lasercut, self-expanding nitinol stent
CE mark approved for acute (LVO) and elective stenting
Deliverable through NeuroSpeed® PTA Balloon Catheter
with 0.0165'' inner diameter
Unique treatment concept – PTA and stenting without catheter exchange
Minimised treatment risk due to easy handling and time saving
CE mark approved for vessel diameters from 2.0 – 4.5 mm
Note: Magnetic Resonance Imaging (MRI) Information
Non-clinical tests have shown that the Acandis implant is suitable for MR-examination. After implantation, patients can be safely scanned with a static magnetic field of 3 Tesla. The MR imaging quality may be affected if the implant is located in the area of interest. Optimisation of the imaging parameters is recommended.
For further information on MRI compatibility please consult the instructions for use of the respective product.
Find publications and clinical studies on our products.
Clinical Experience
with CREDO® Stents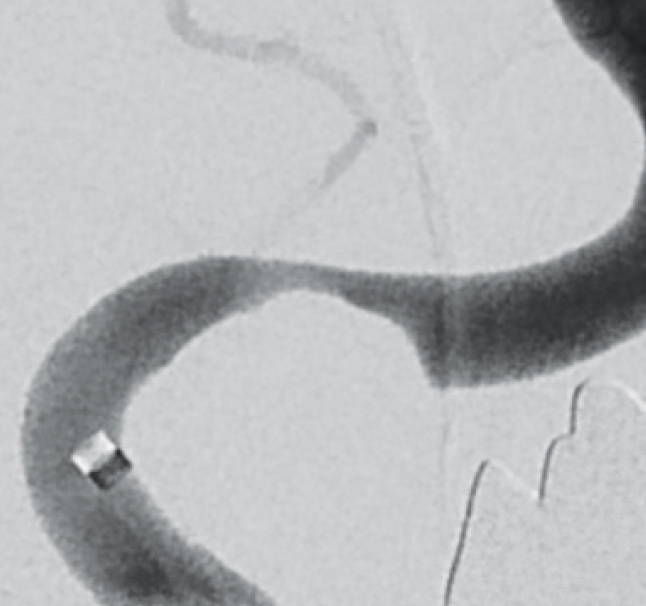 Pre-interventional
diagnostic stenosis grade 80 %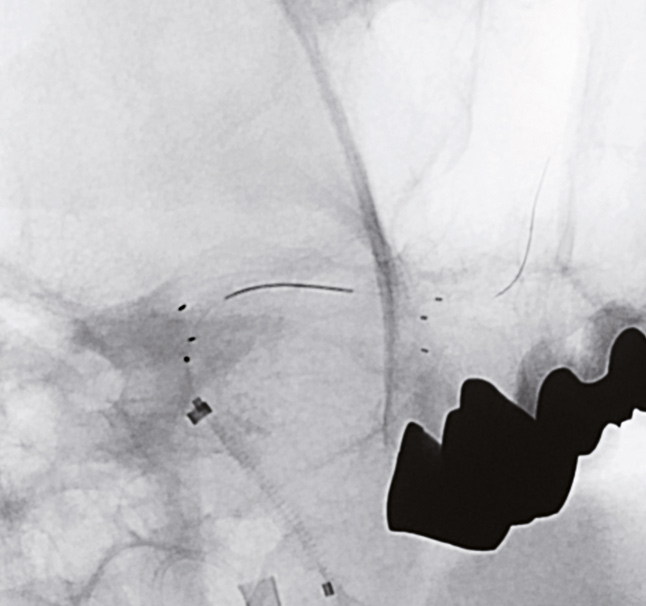 Deployment of CREDO® Stent
after pre dilation with
NeuroSpeed® PTA Balloon Catheter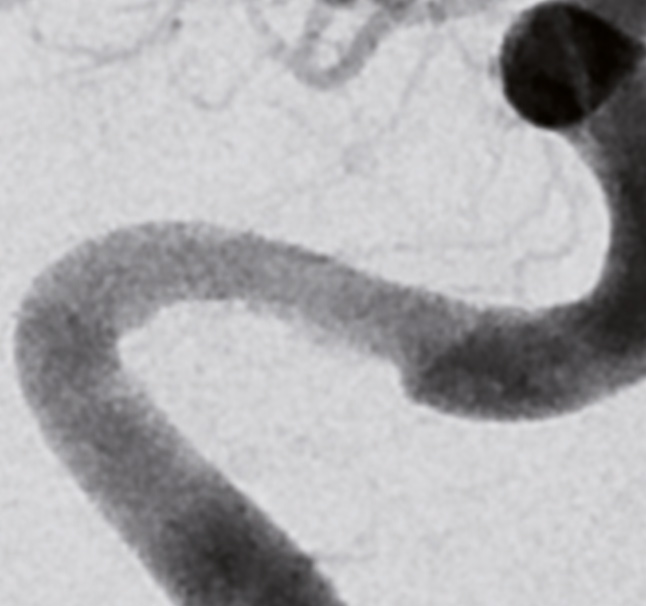 Final control after stent placement stenosis grade 30%
Images by courtesy of Dr. Hannes Nordmeyer,
radprax MVZ GmbH, Solingen, Germany
Disclaimer:
Please consult the Instructions for Use for all indications, contraindications, warnings, cautions as well as possible adverse effects. Acandis® products are to be used exclusively by trained medical professionals. Orders are taken only in regions where the product is approved.
Please contact an Acandis® representative for product availability.