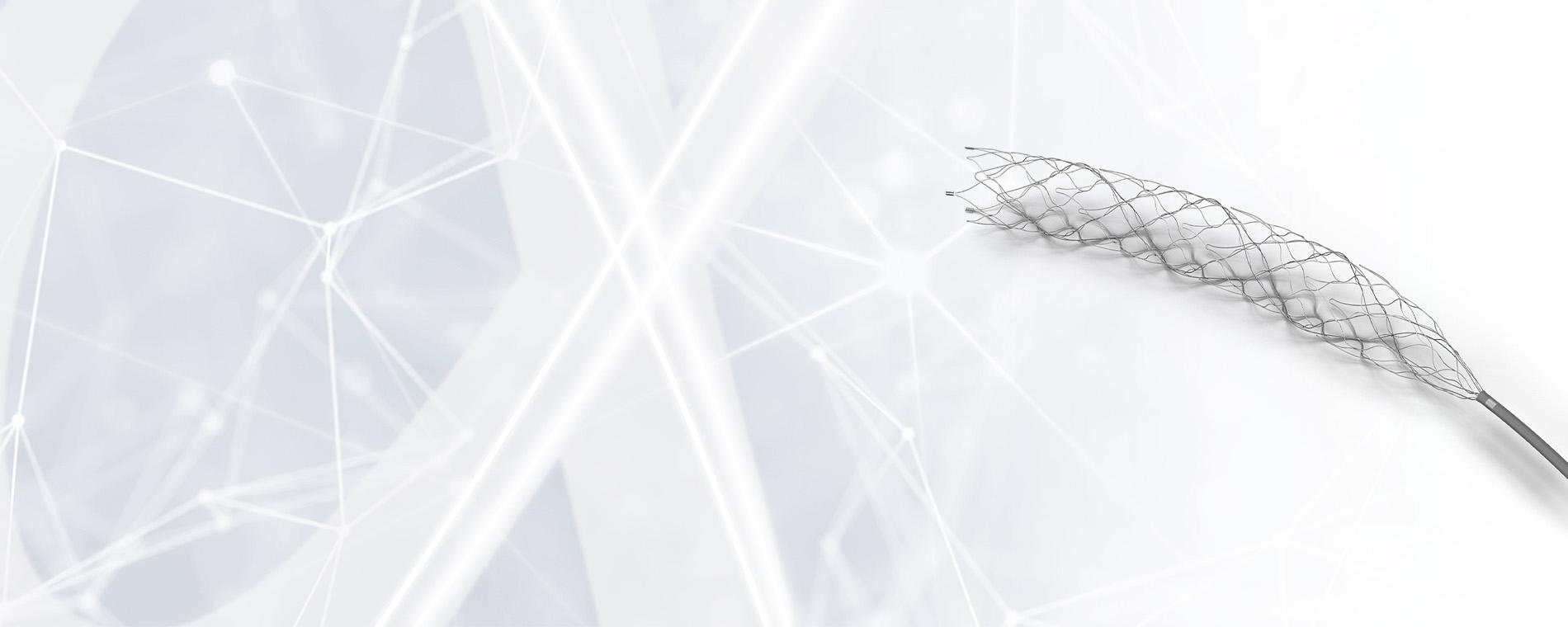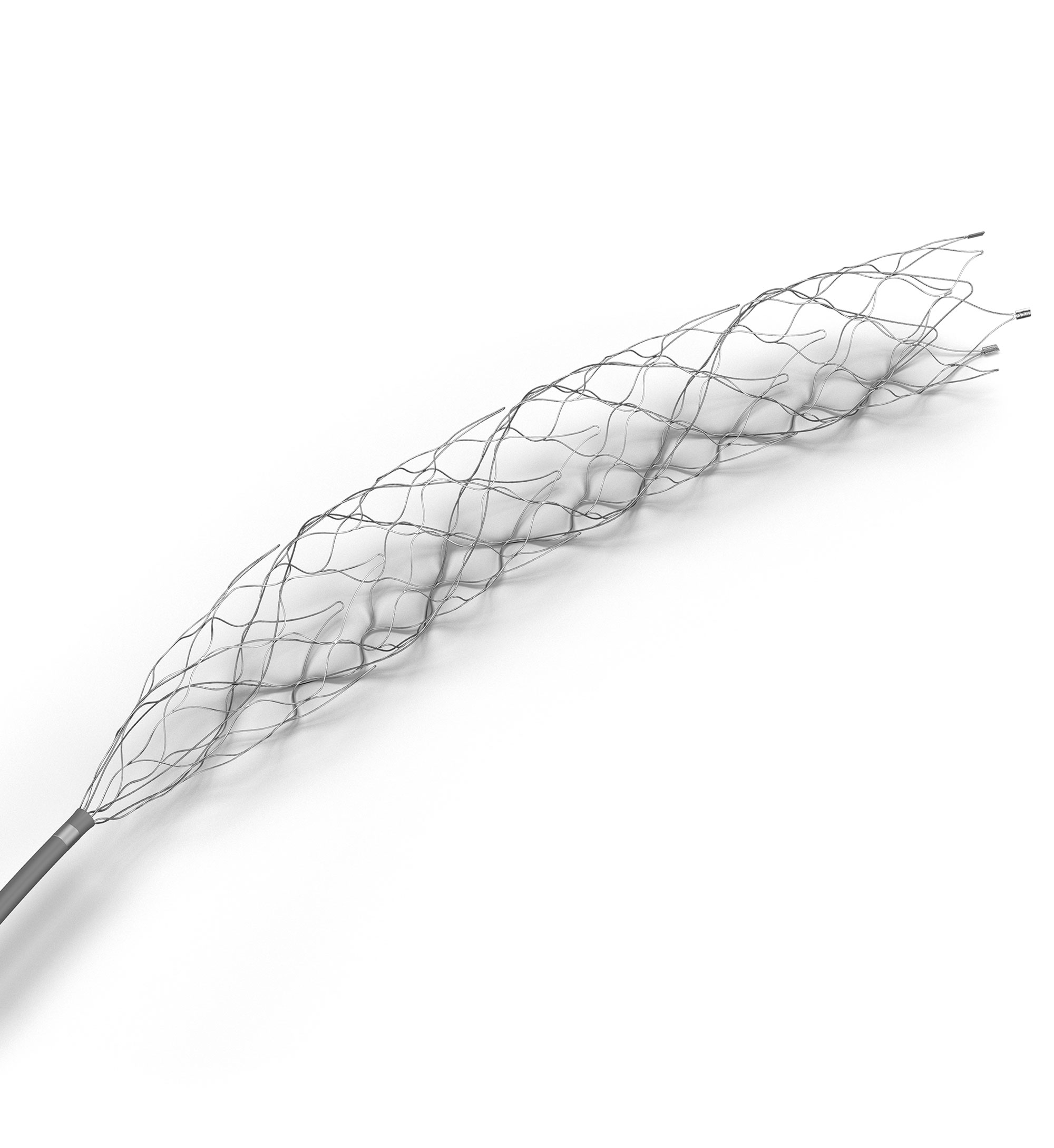 APERIO® Hybrid Thrombectomy Device
Highly visible nitinol stent retriever
Excellent full length visibility
Hybrid cell design for successfull recanalisation*
CE mark approved for vessel diameters from 1.5 – 5.5 mm
Compatible with 0.021'' – 0.027'' ID microcatheters
* Kaschner, M. et al. (2020): The new fully radiopaque Aperio Hybrid stent retriever: Efficient and safe?
An early Multicenter Experience. World Neurosurgery, 2020, 141 (September), pp. e278-e288
Very good device visibility
mTICI 2b-3 APERIO® Hybrid
(alone)
Kaschner, M. et al. (2020): The new fully radiopaque Aperio Hybrid stent retriever:
Efficient and safe? An early Multicenter Experience.
World Neurosurgery, 2020, 141 (September), pp. e278-e288.
Find publications and clinical studies on our products.
Clinical Experience
with APERIO® Hybrid Thrombectomy Devices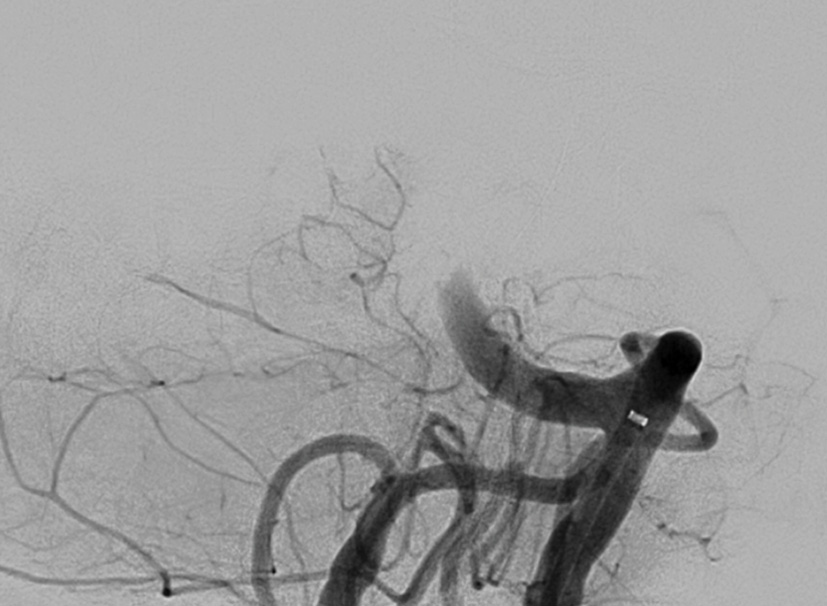 Pre treatment
Total occlusion of basilar artery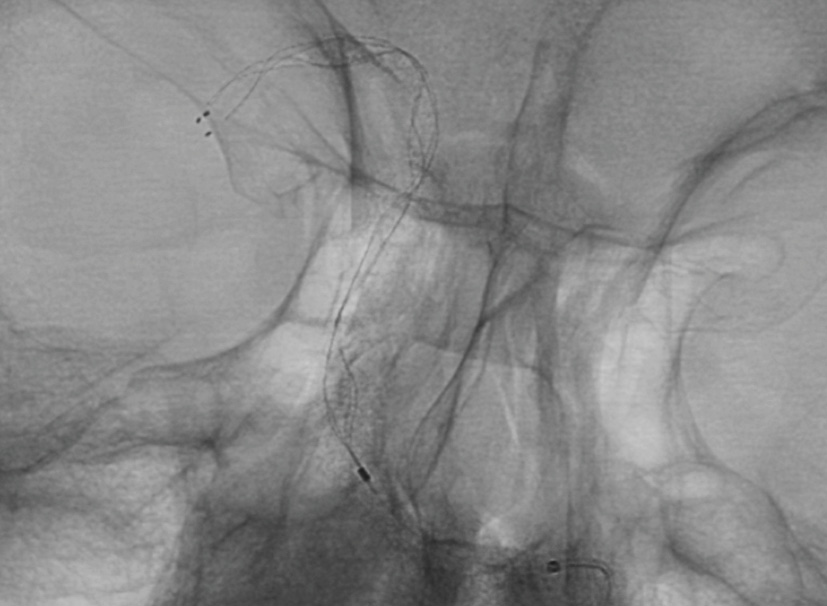 Treatment with
APERIO® Hybrid Thrombectomy Device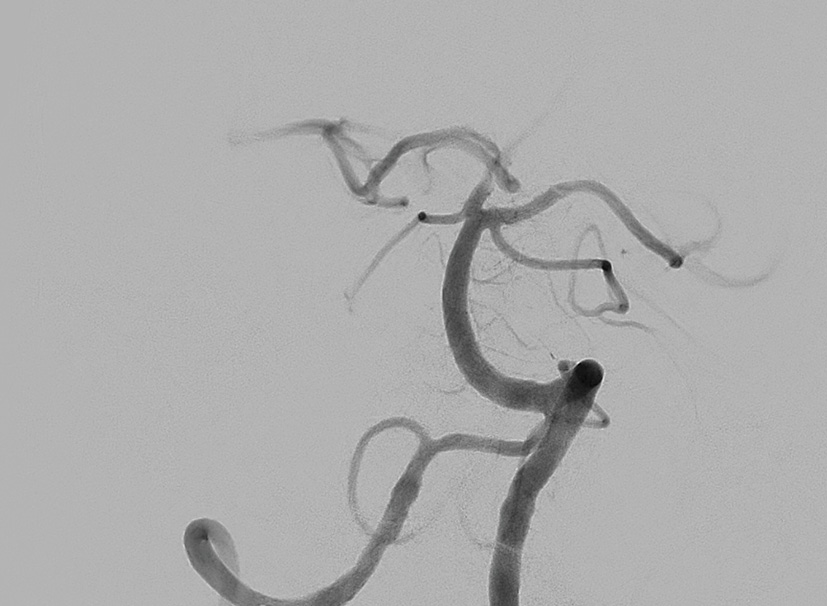 Post treatment
Final result: TICI III (first pass)
Images are courtesy of Dr. Christoph Kabbasch,
University Hospital Cologne, Germany
Disclaimer:
Please consult the Instructions for Use for all indications, contraindications, warnings, cautions as well as possible adverse effects. Acandis® products are to be used exclusively by trained medical professionals. Orders are taken only in regions where the product is approved.
Please contact an Acandis® representative for product availability.