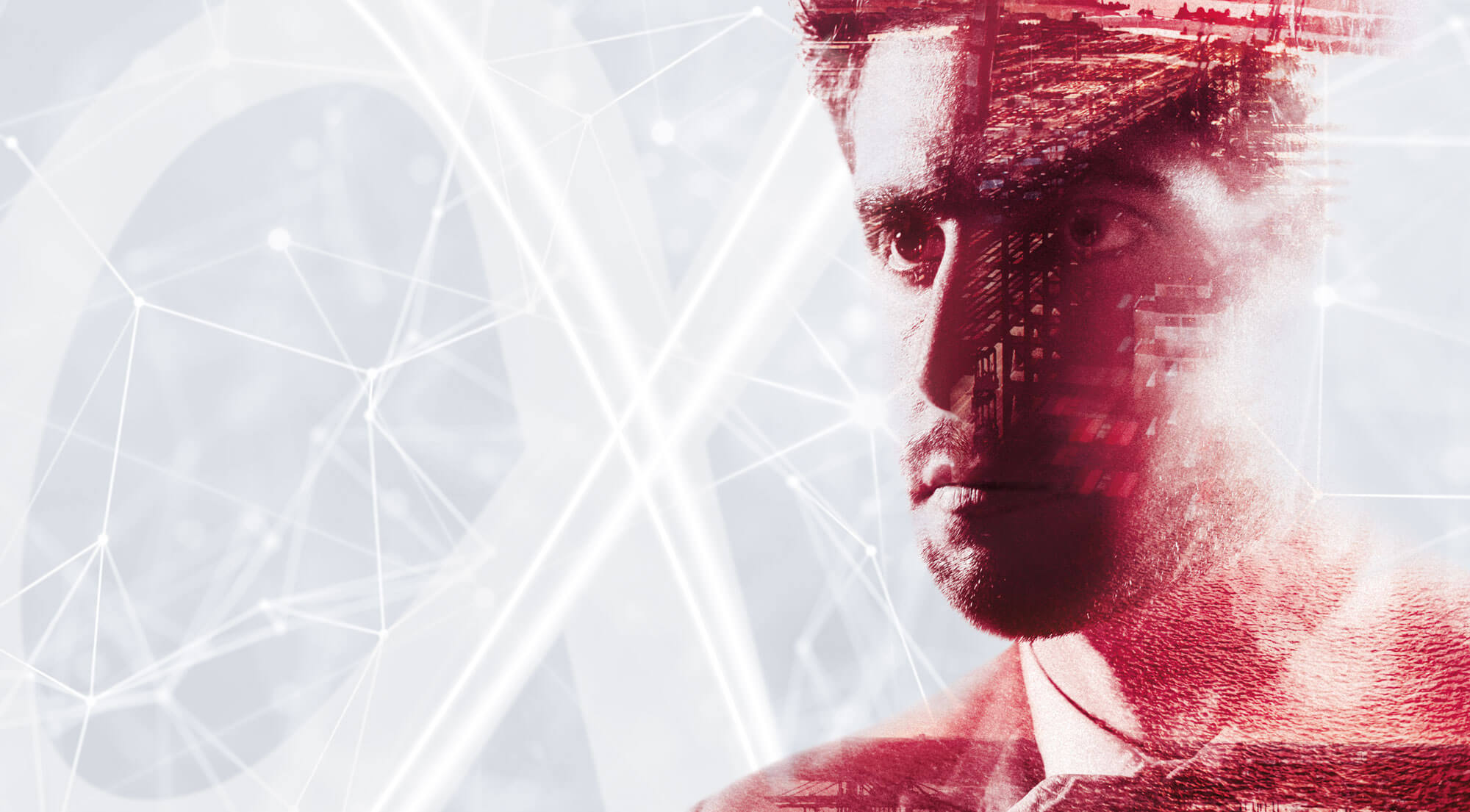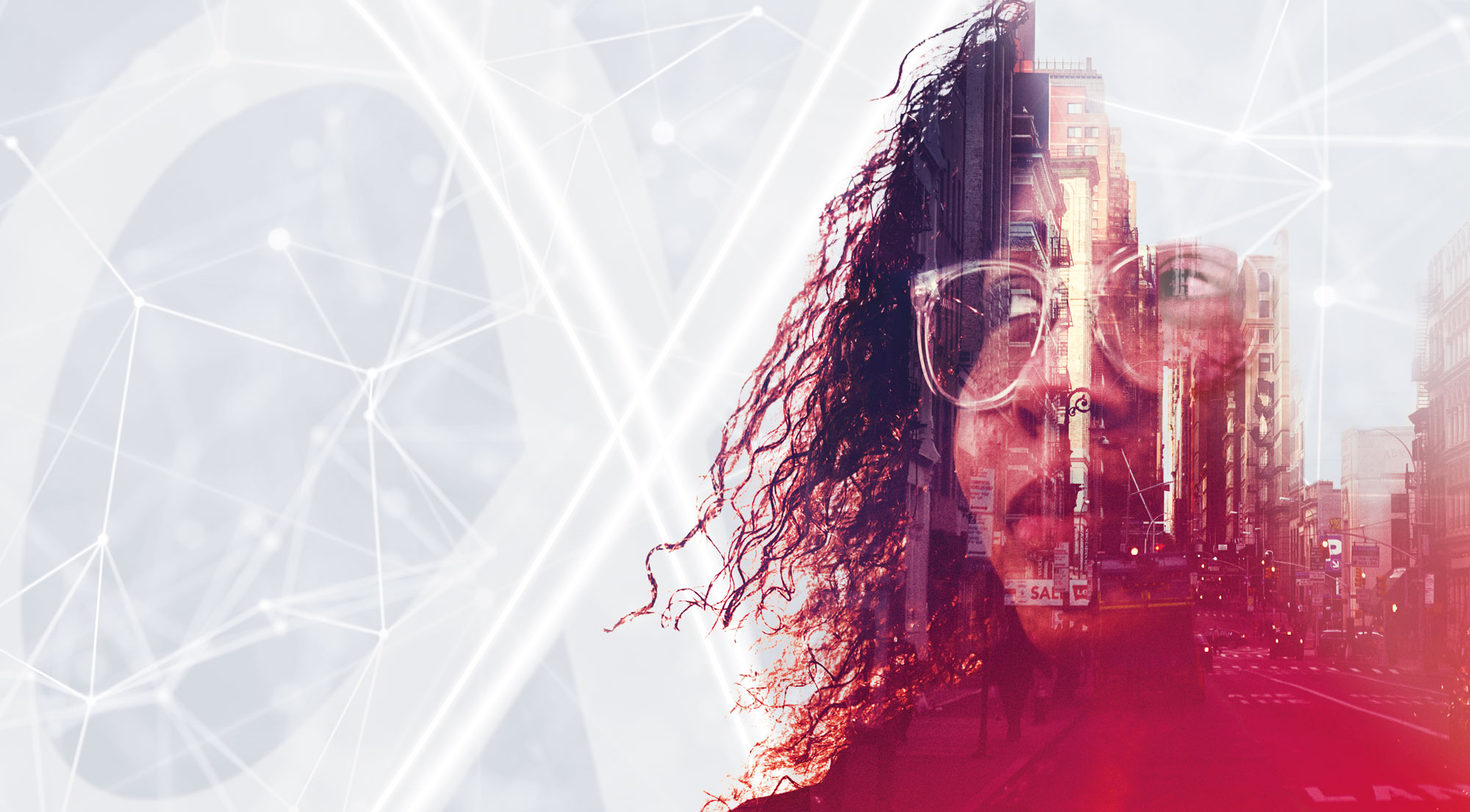 Innovation meets spirit:
That's who we are.
By uniting passion, science and engineering, we develop innovative technologies and solutions for the treatment of neurovascular disease. Our products are used by endovascular specialists worldwide for the prevention and treatment of stroke. Together, we contribute saving lives and improving quality of life every day.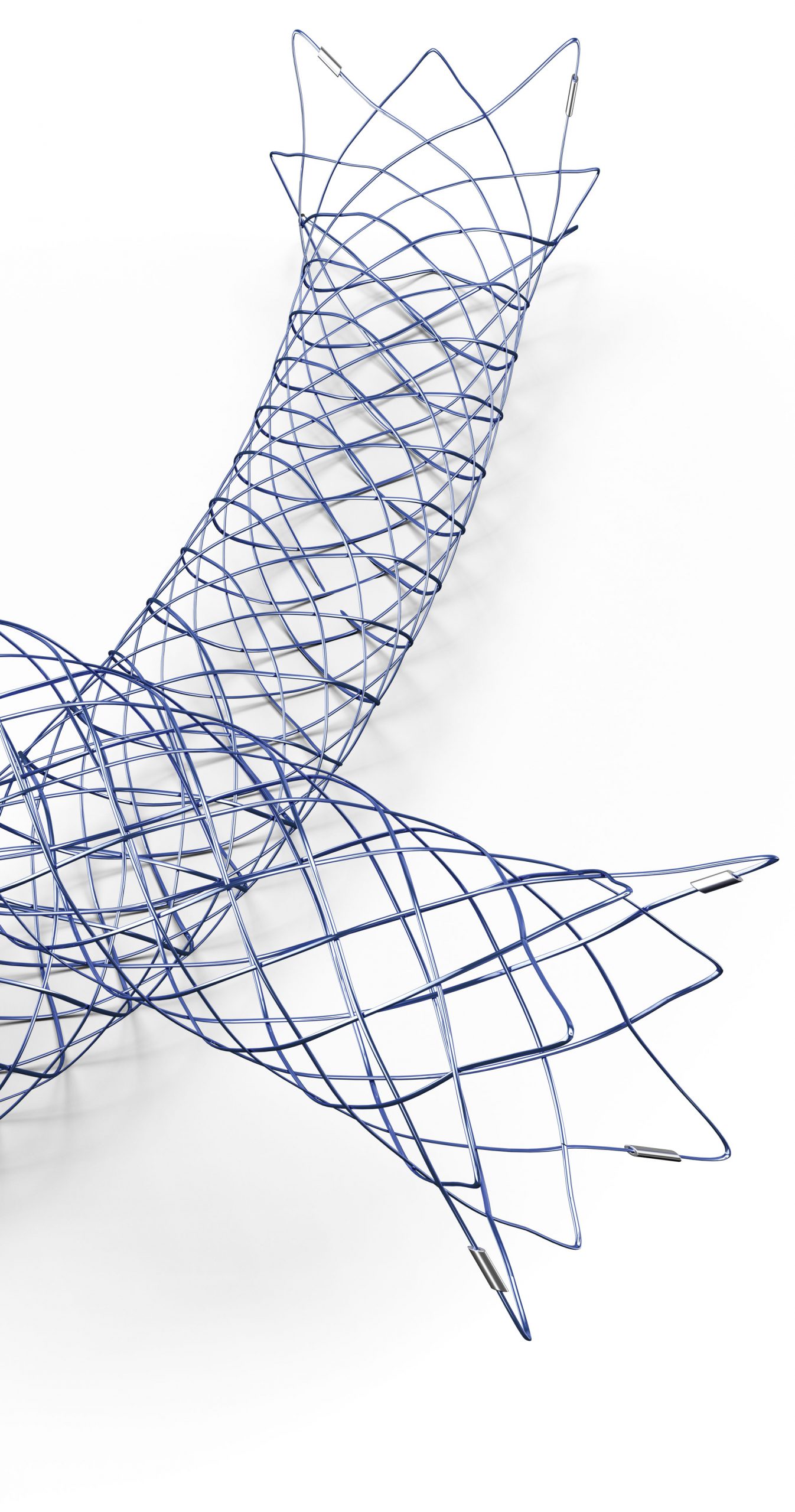 Our product portfolio
With our broad and continuously growing product portfolio, we offer innovative solutions for the treatment of haemorrhagic and ischaemic stroke.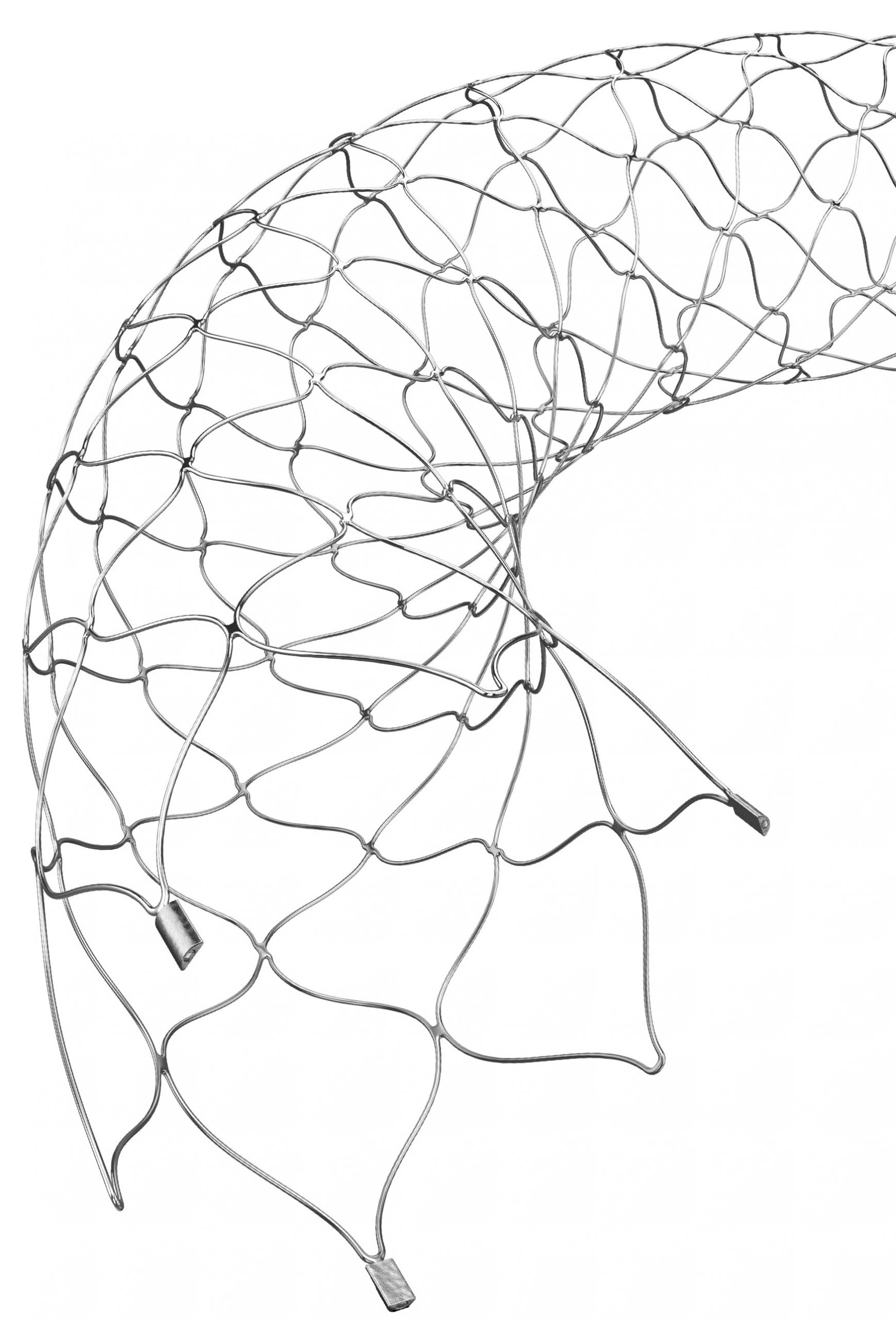 Our visions:
Making a difference.
With innovative technologies, miniaturized medical devices and user-oriented treatment options, we aim to continuously advance the prevention and treatment of stroke. For us, standstill is a step back -and progress means saving lives.
News: Up to date with Acandis.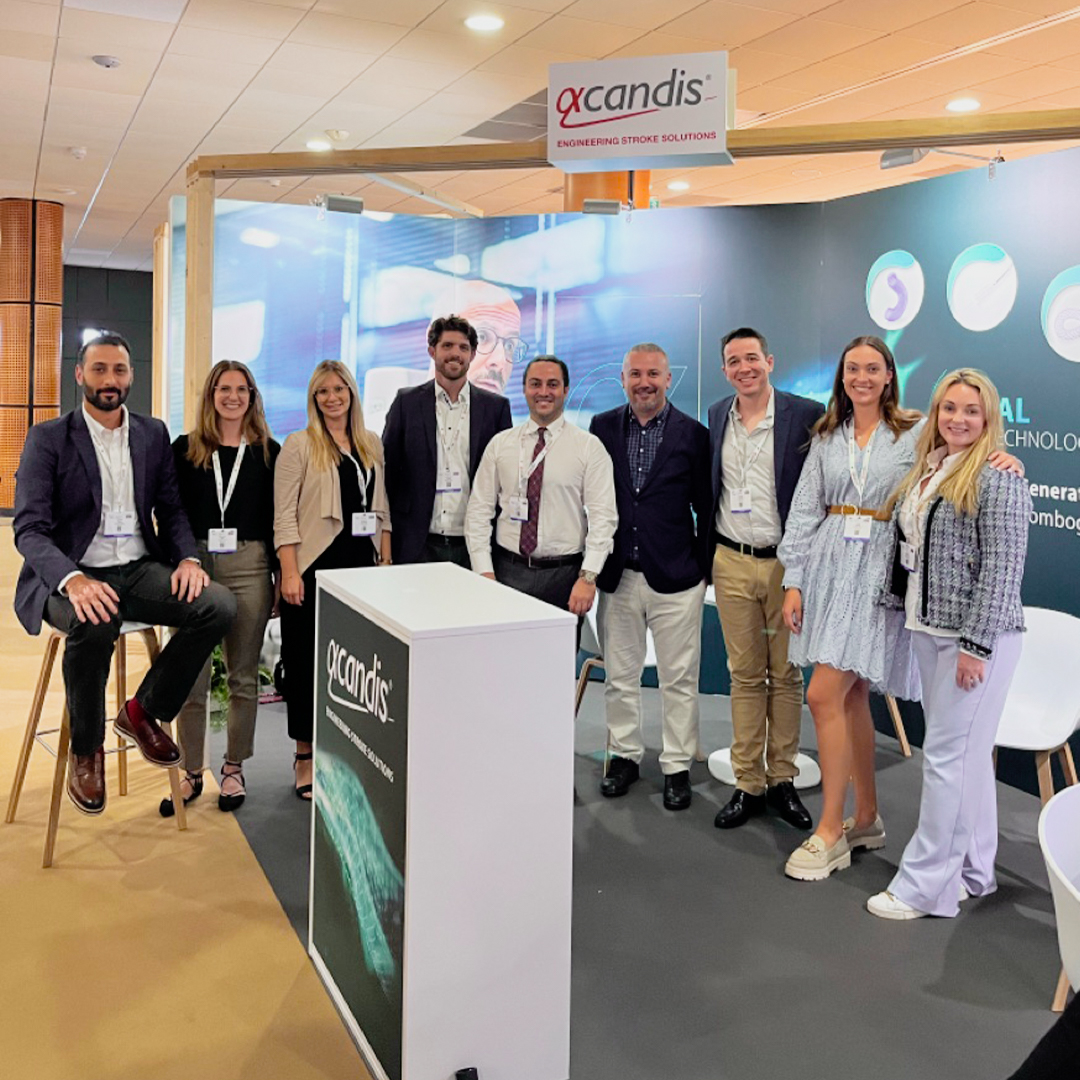 ESMINT
September | 2023
This year we participated at the ESMINT in Marseille again and were pleased to present our products and technologies to the curious visitors on a total of three days.
Mehr erfahren >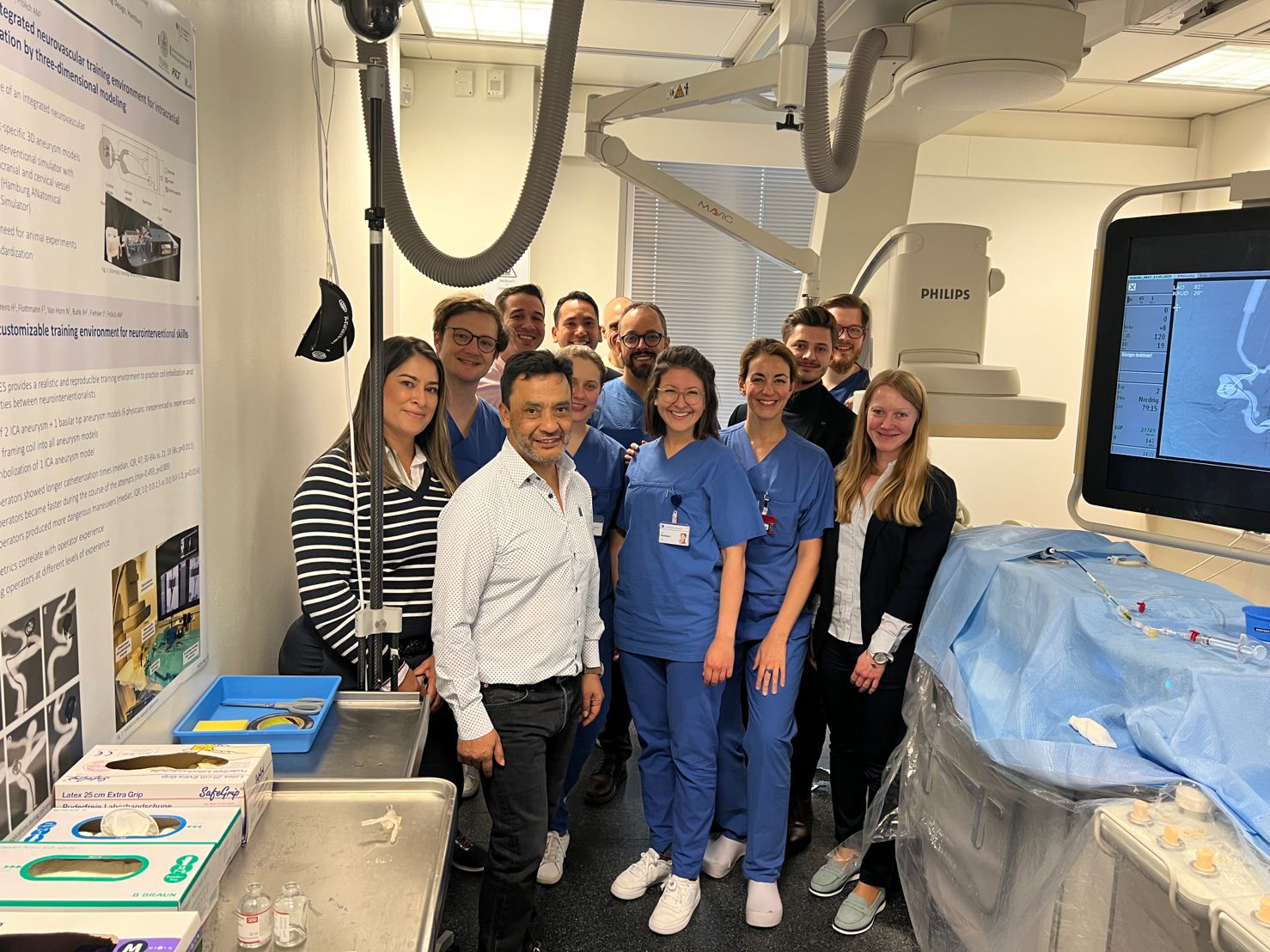 DERIVO 2 Workshop
June | 2023
Last week, we welcomed physicians from Latin America to our headquarters in Pforzheim and to a successful DERIVO workshop in Hamburg at the University Medical Center Hamburg Eppendorf.
Mehr erfahren >
Our challenges:
Your vocation.
Looking for more than just a job? Look no further! Small things can make a big difference - with our miniaturised products for the treatment of stroke, we help to maintain and improve the quality of life for thousands of people. Become part of our mission and part of something great.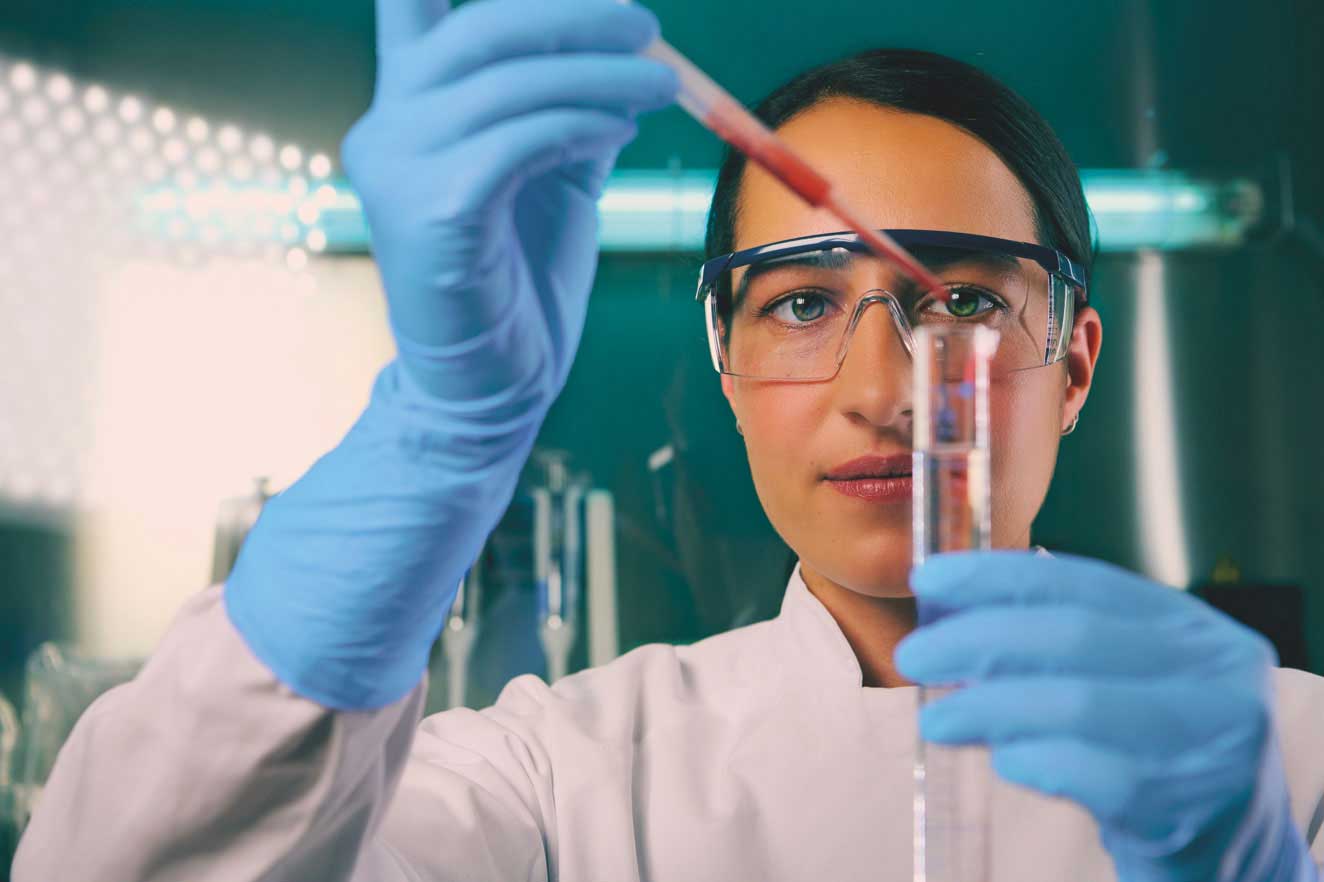 Your striving for perfection:
FOR BRAINS
THAT DO MORE.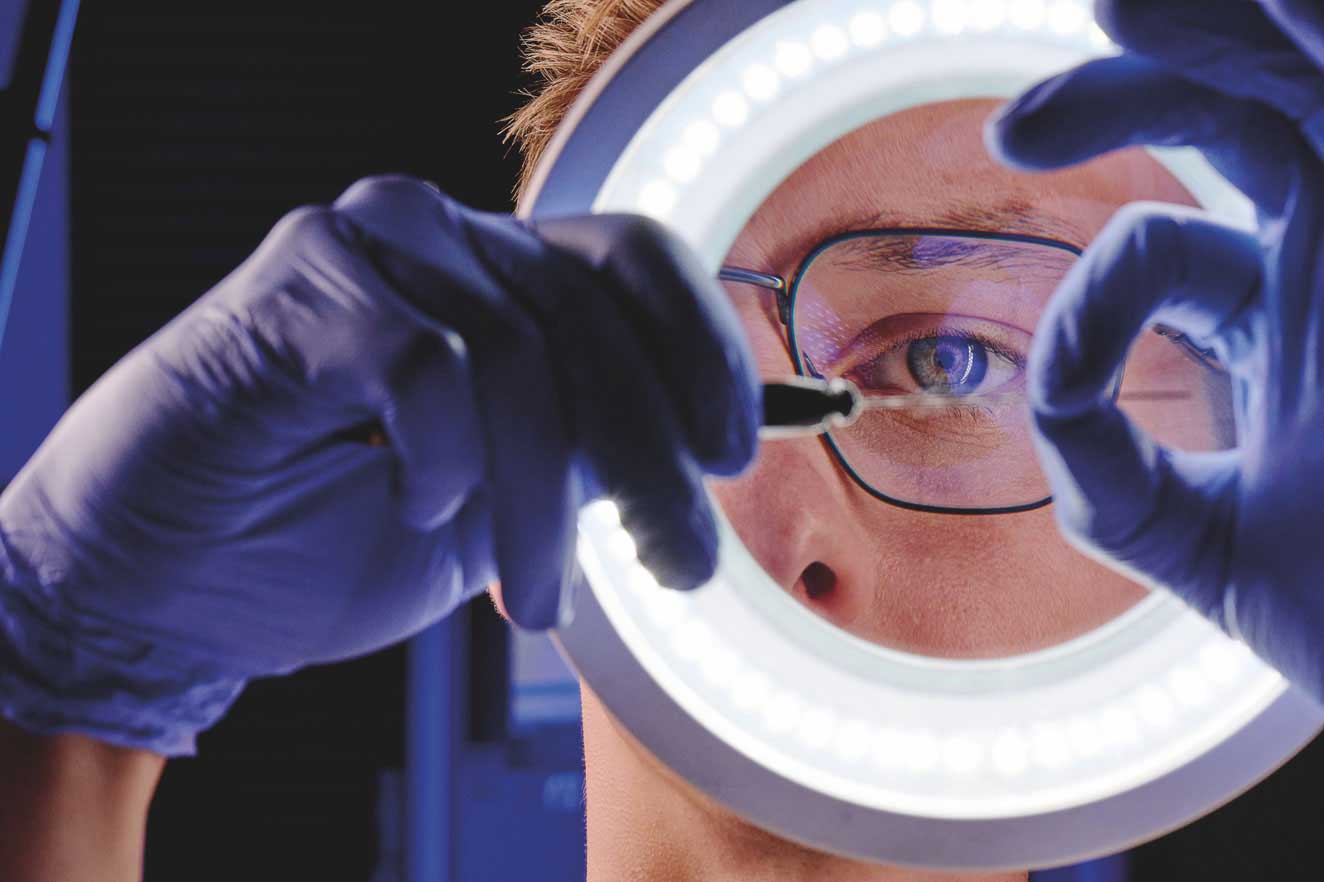 Your critical eye:
FOR FREE-FLOWING
THOUGHTS.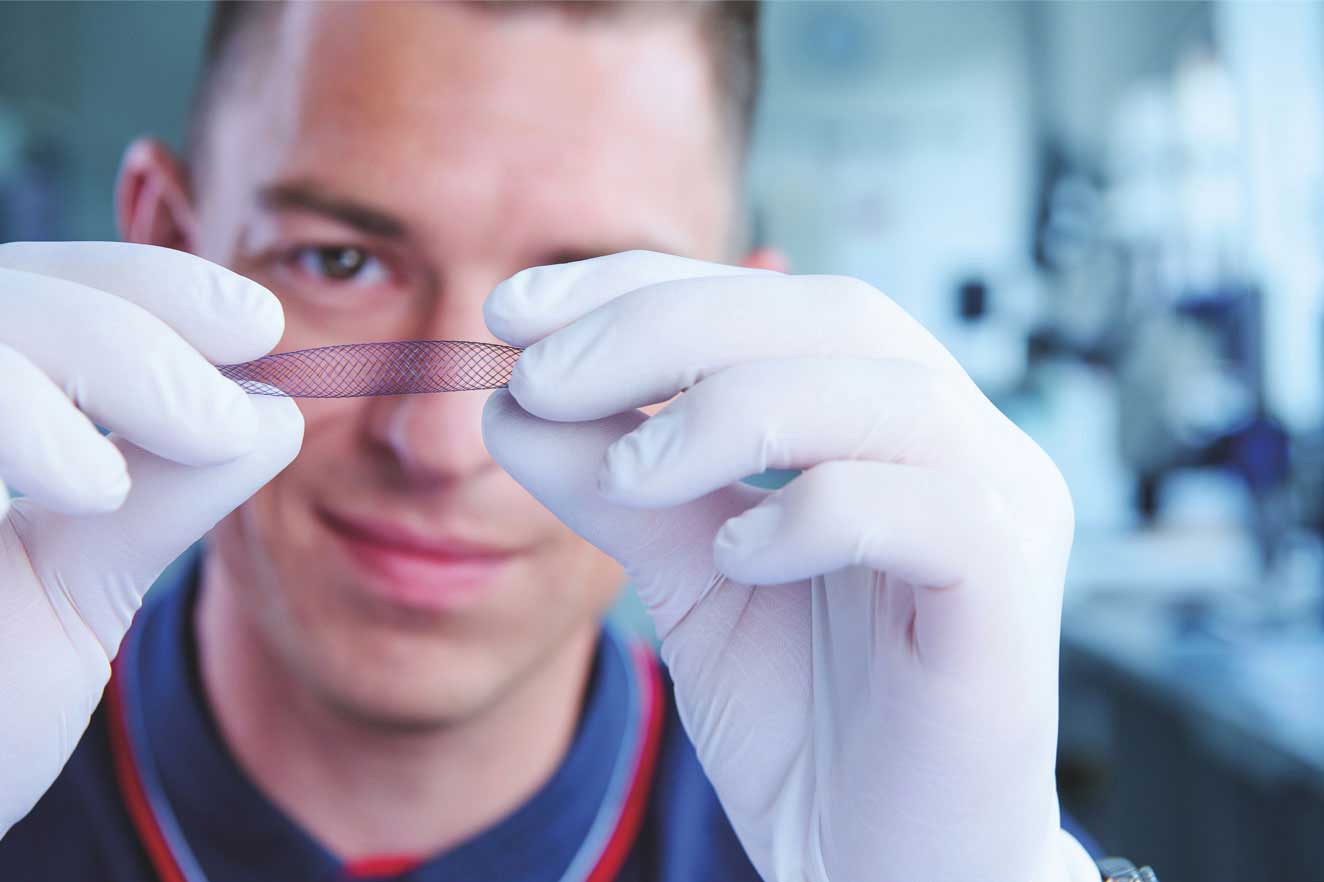 Your precision:
FOR CONTINUED
CLEAR HEADS.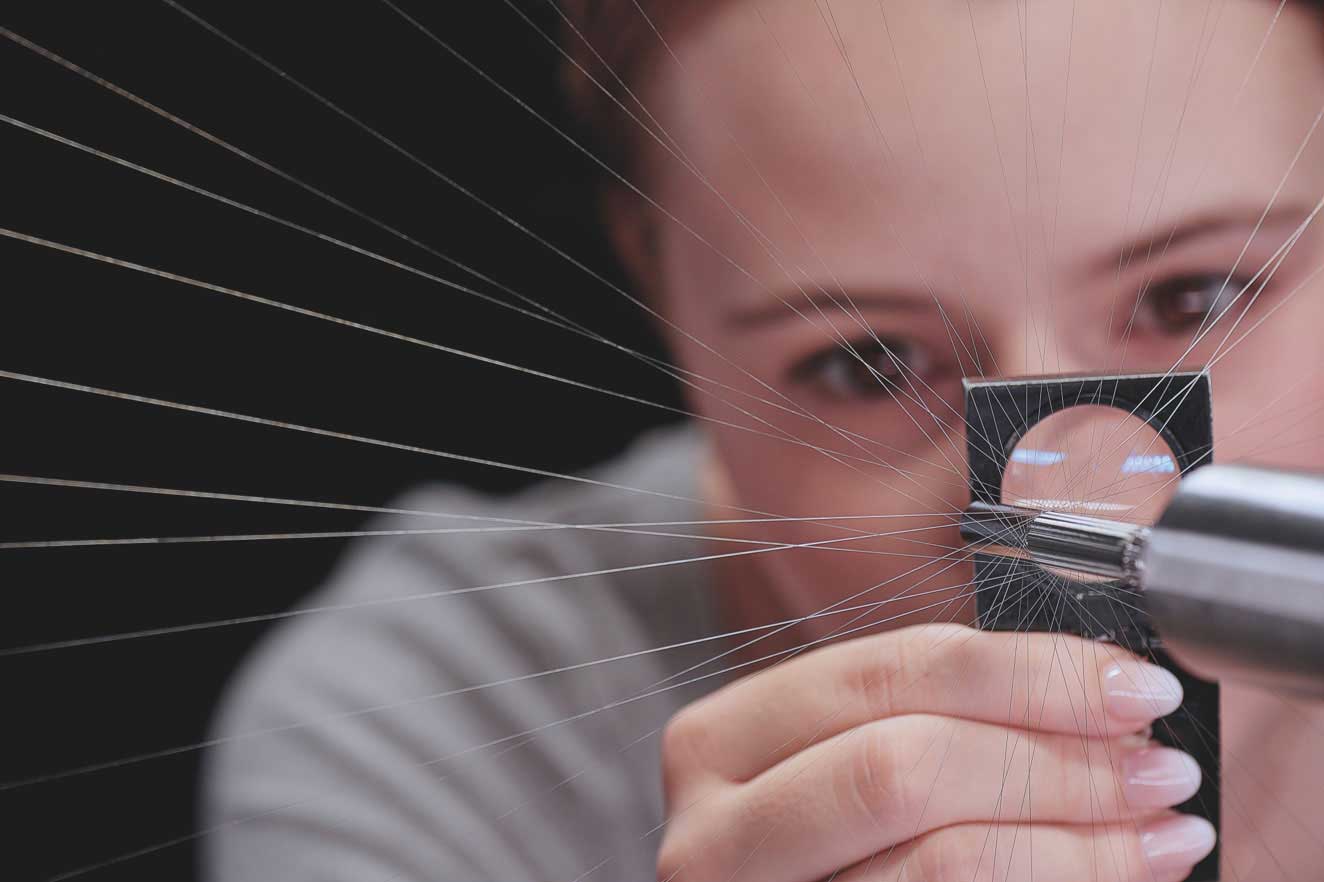 Your steady hand:
FOR WORKING
OF ALL SENSES.