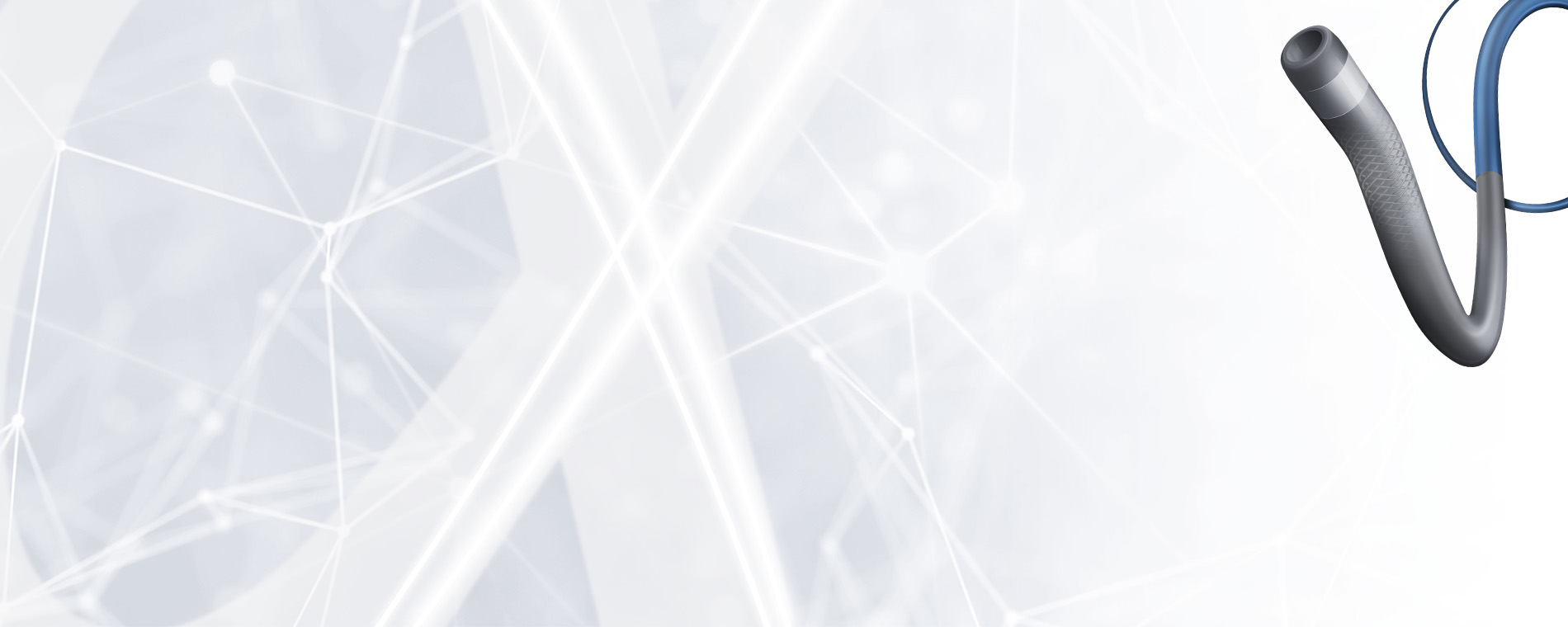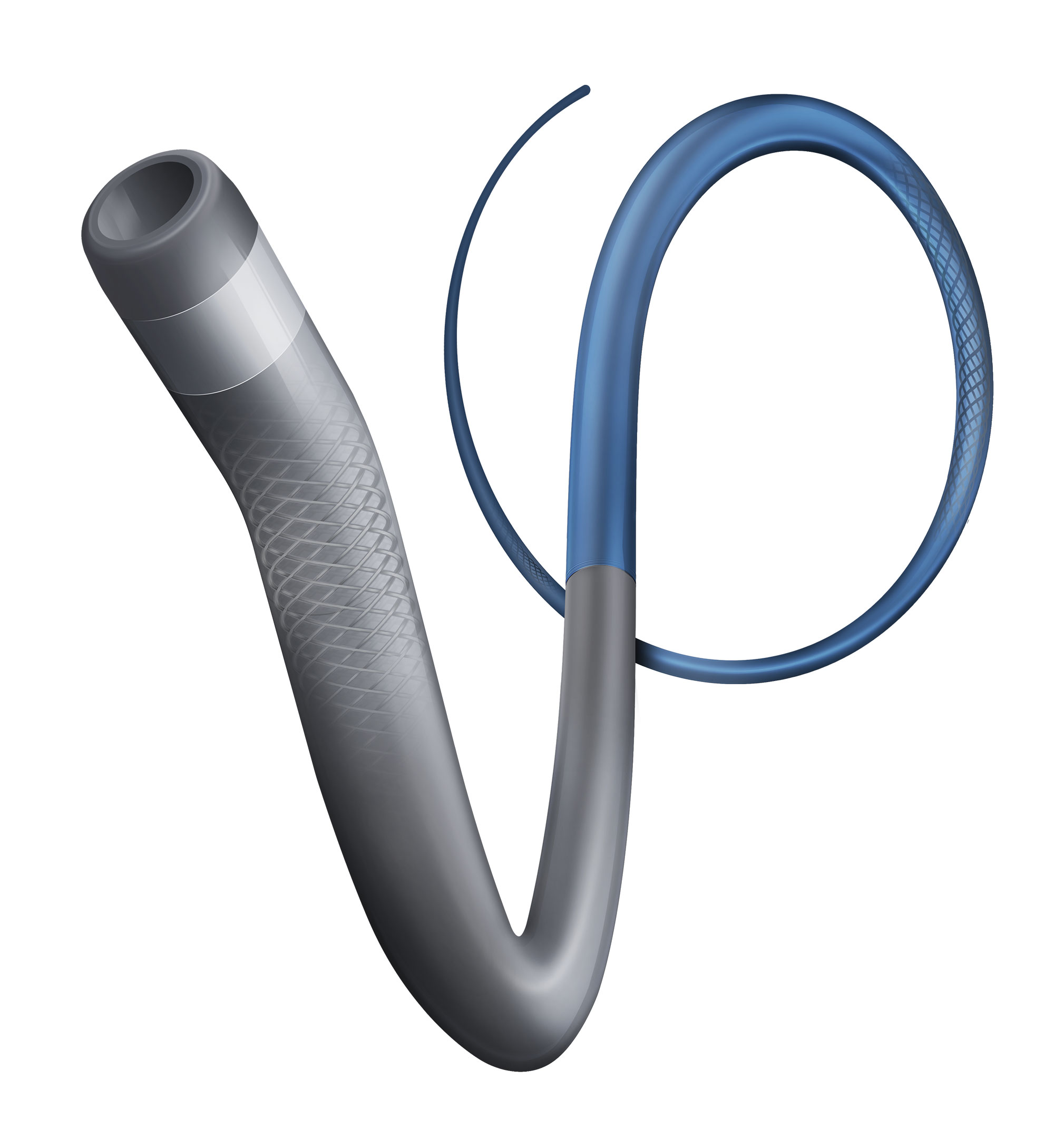 NeuroBridge®
Catheter
Multifunctional catheter for stability, support and aspiration
5 flexibility zones for precise navigation
Proximal stability of catheter shaft for excellent pushability and control
Special braiding technology for increased resistance to kinking and ovalisation
Soft, rounded, flexible and pre-shaped tip (25° MP) for easy and atraumatic vessel access
Indicated for aspiration
Hinweis: Kompatibilität mit Magnetresonanztomographie (MRT)
+
Nicht-klinische Tests haben ergeben, dass Acandis Implantate MR-tauglich sind. Ein Patient kann nach Implantation in einem statischen Magnetfeld von 3 Tesla sicher gescannt werden. Die MRT-Bildqualität kann beeinträchtigt werden, wenn sich der betroffene Bereich im gleichen Bereich wie das Implantat befindet. Eine Optimierung der Bildparameter wird empfohlen. Nähere Informationen zur MRT Kompatibilität sind der Gebrauchsanweisung des jeweiligen Produktes zu entnehmen.
Disclaimer:
Please consult the Instructions for Use for all indications, contraindications, warnings, cautions as well as possible adverse effects. Acandis® products are to be used exclusively by trained medical professionals. Orders are taken only in regions where the product is approved.
Please contact an Acandis® representative for product availability.