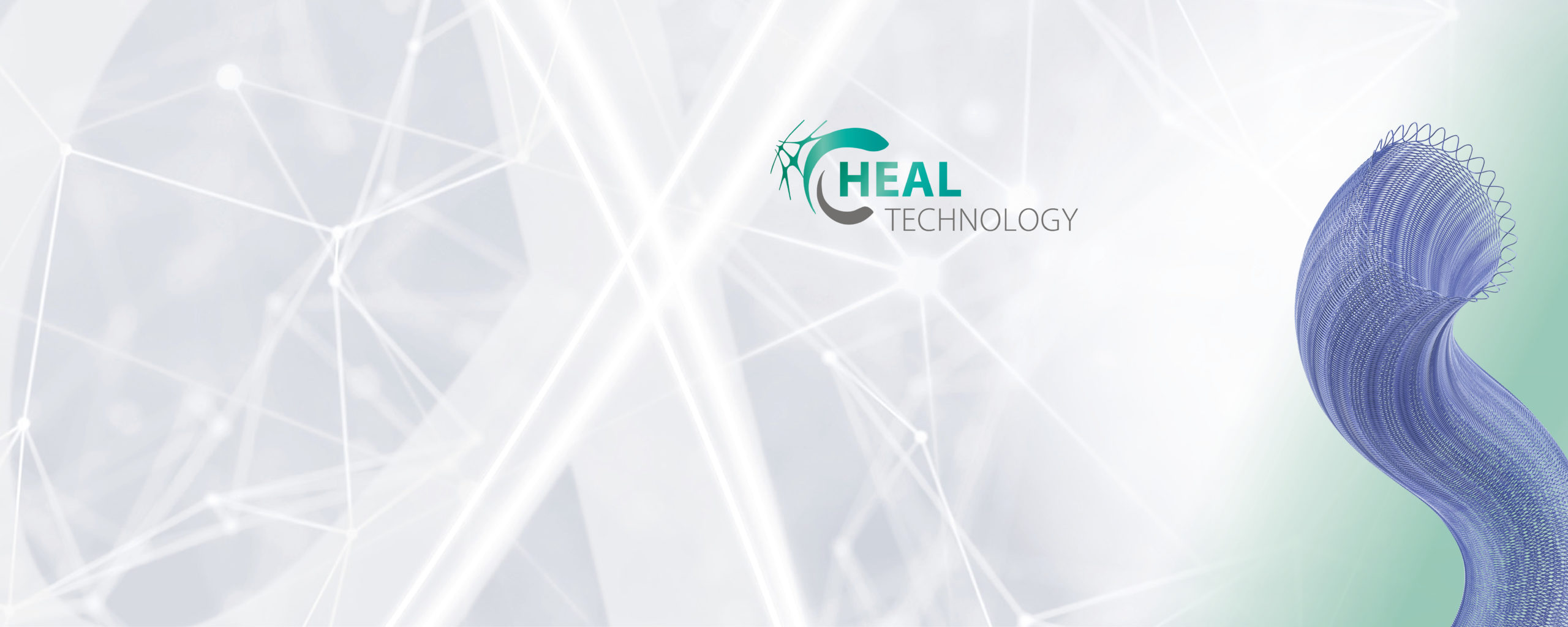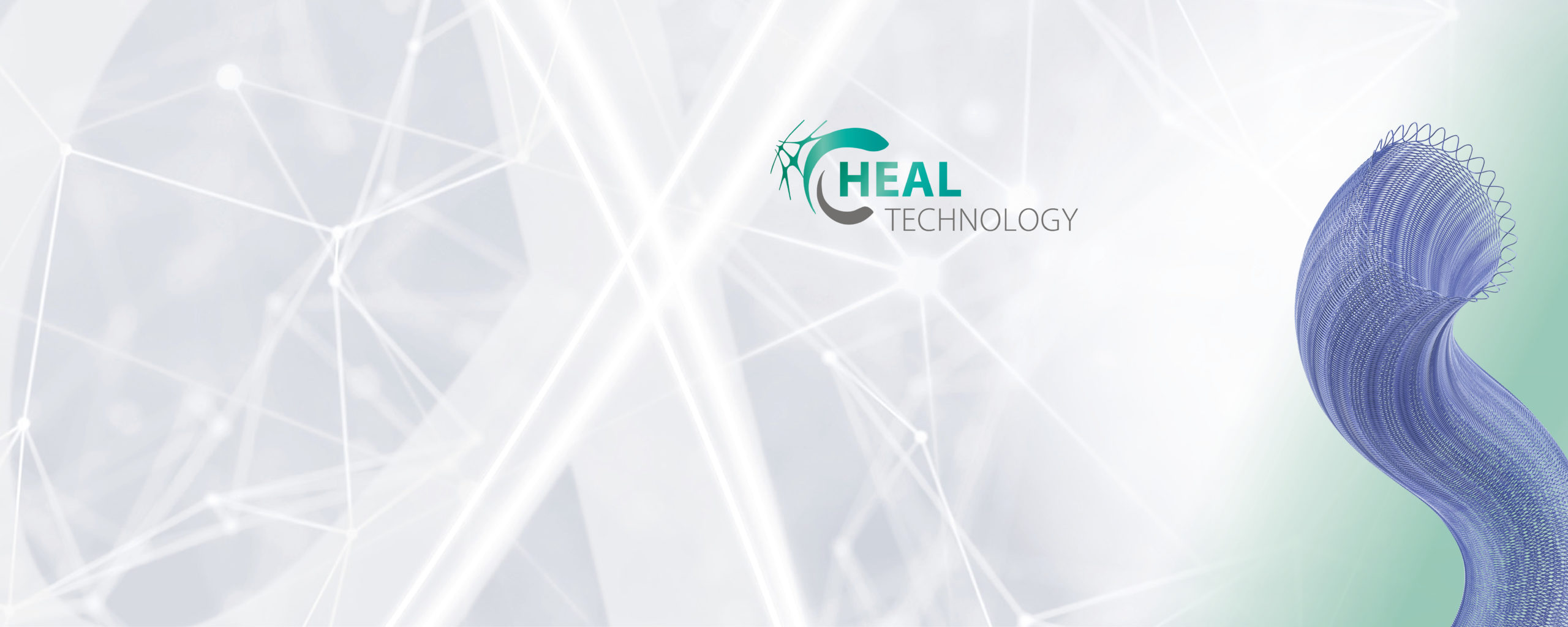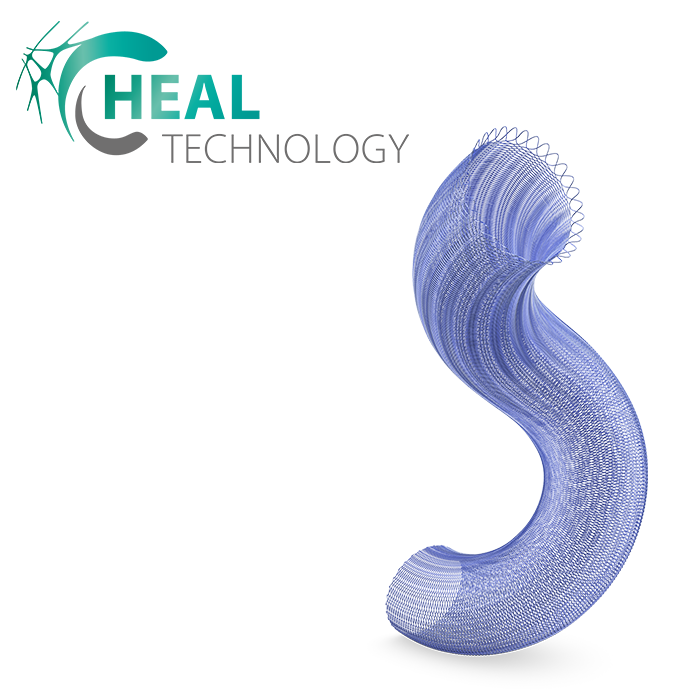 DERIVO® 2heal®
Embolisation Device
Braided, self-expanding nitinol flow diverter with HEAL Technology
HEAL Technology - next generation antithrombogenic coating
Perfect match of number of wires and wire thickness for excellent opening behaviour, perfect wall position and
best flow diversion effect = almost tailor-made
Reliable distal opening behaviour due to closed wire ends
Excellent visibility due to nitinol composite wires with platinum core
Broad portfolio with lengths up to 50 mm, CE mark approved for the treatment of vessel diameters from 1.5 - 8.0 mm
Compatible with 0.0165'' - 0.039'' ID (micro)catheters
Case-specific 3D sizing support
Note:
The DERIVO® 2heal® Embolisation Device is currently in Limited Market Release.
Please contact your Acandis® representative for product availability.
Note: Magnetic Resonance Imaging (MRI) Information
Non-clinical tests have shown that the Acandis implant is suitable for MR-examination. After implantation, patients can be safely scanned with a static magnetic field of 3 Tesla. The MR imaging quality may be affected if the implant is located in the area of interest. Optimisation of the imaging parameters is recommended. For further information on MRI compatibility please consult the instructions for use of the respective product.
Find publications and clinical studies on our products.
Clinical Experience
with DERIVO® 2heal® Embolisation Device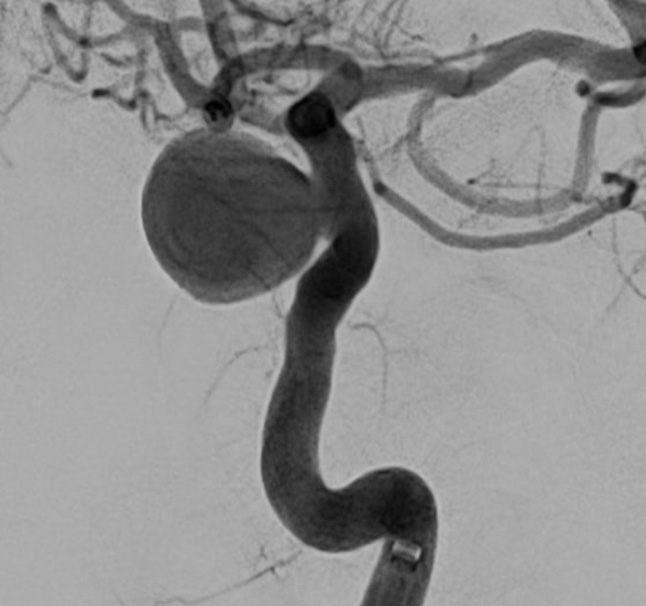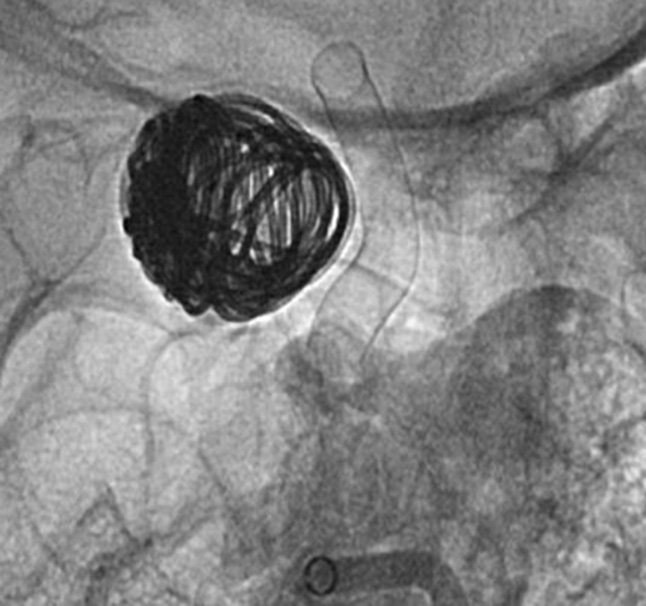 After Flow Diverter Placement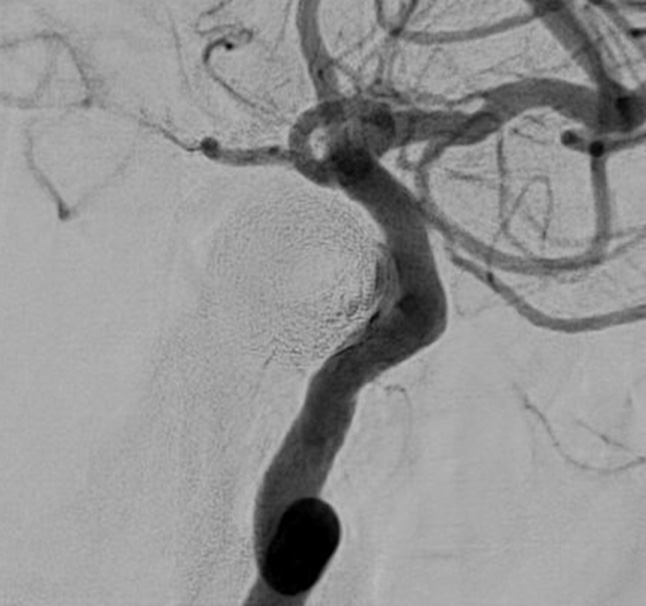 Images are courtesy of Dr. Andreas Simgen,
Clinic for Neuroradiology Westpfalz-Klinikum GmbH Kaiserslautern, Germany
Disclaimer:
Please consult the Instructions for Use for all indications, contraindications, warnings, cautions as well as possible adverse effects. Acandis® products are to be used exclusively by trained medical professionals. Orders are taken only in regions where the product is approved. Please contact an Acandis® representative for product availability.